Business Technology Consulting
INDEX
Investments Digital Exchange
Building a world-class automated investment platform
Searix is the best technology partner we have ever had. Creating INDEX was a significant milestone for our company's growth and potential differentiator.
Creating a System with Insights
ZACD Group needed a way to scale and expand its property development investment arm. We studied, analyzed and developed new workflows that would improve their productivity, and implemented solutions to integrate technology into its financial processes. We created INDEX: an investment platform for accredited investors, relationship managers, property developers and financial institutions to view, subscribe and conduct financial transactions.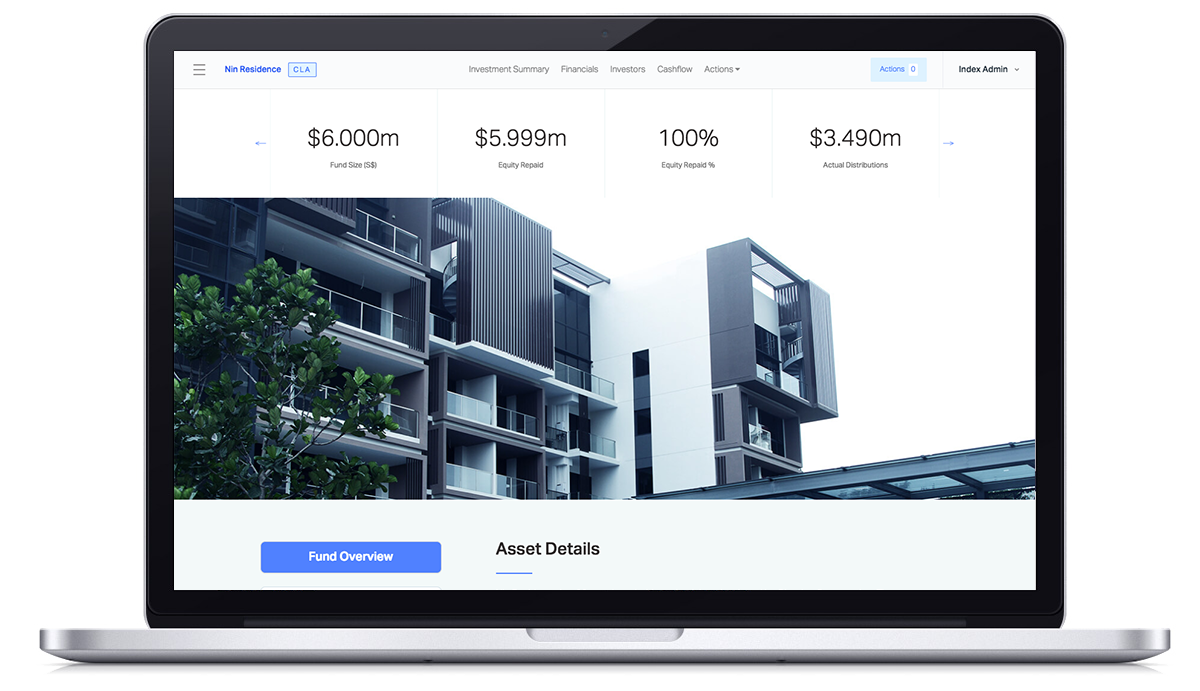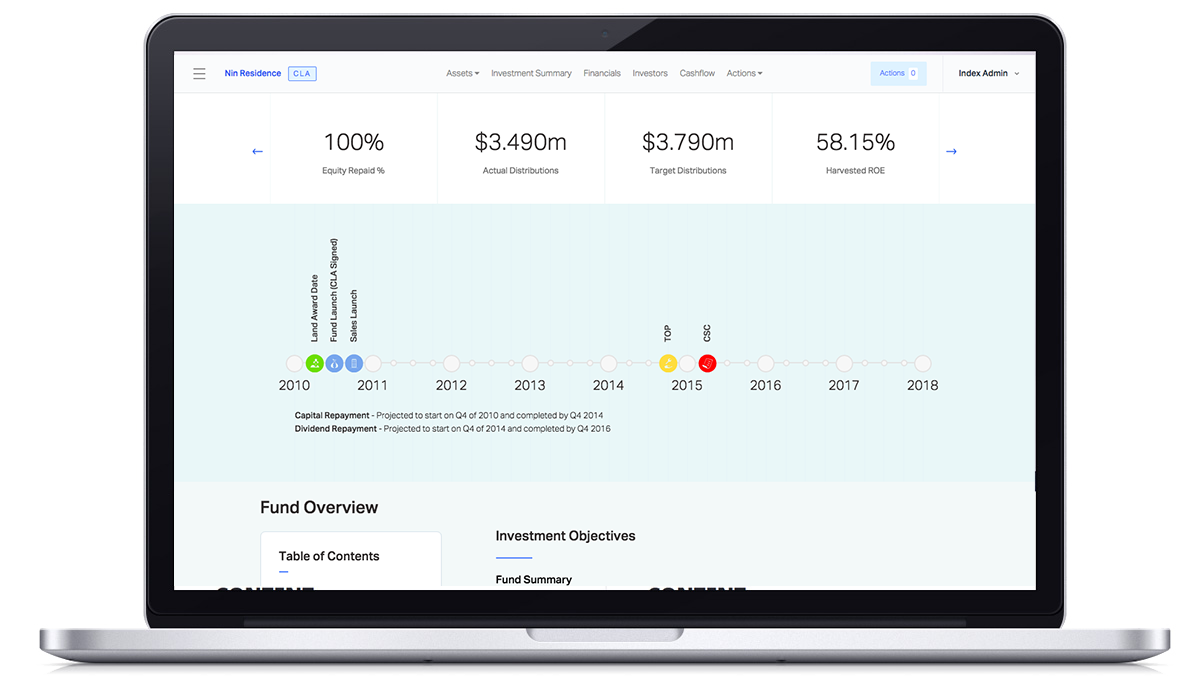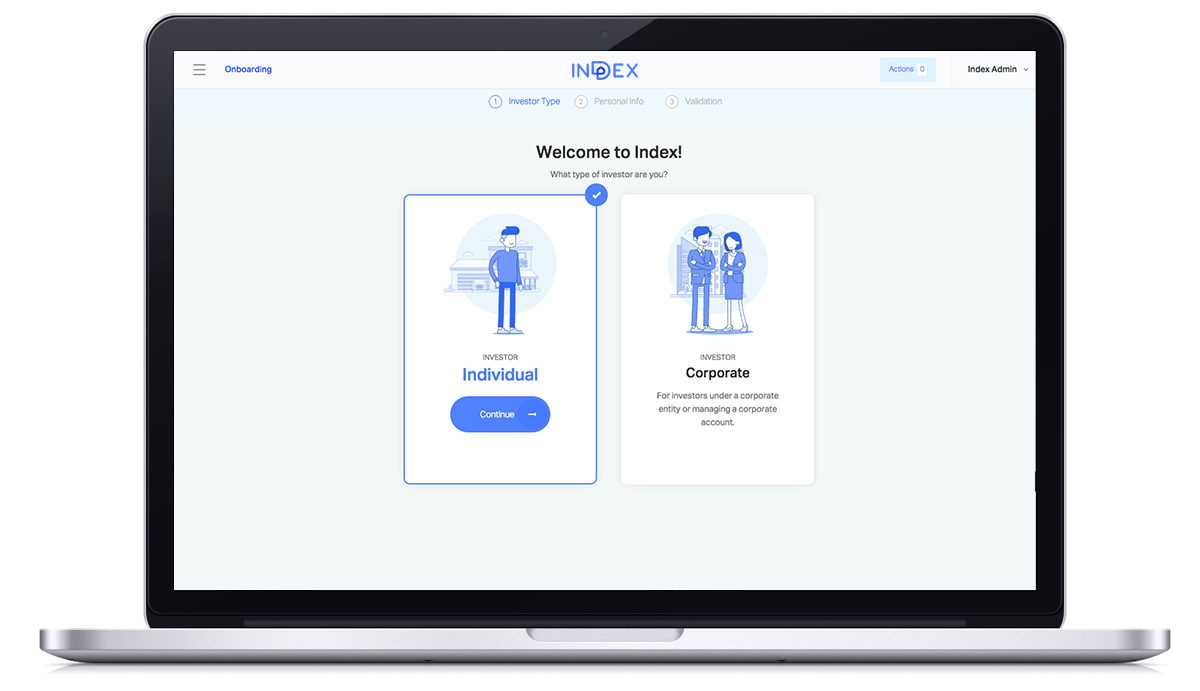 Technology Consulting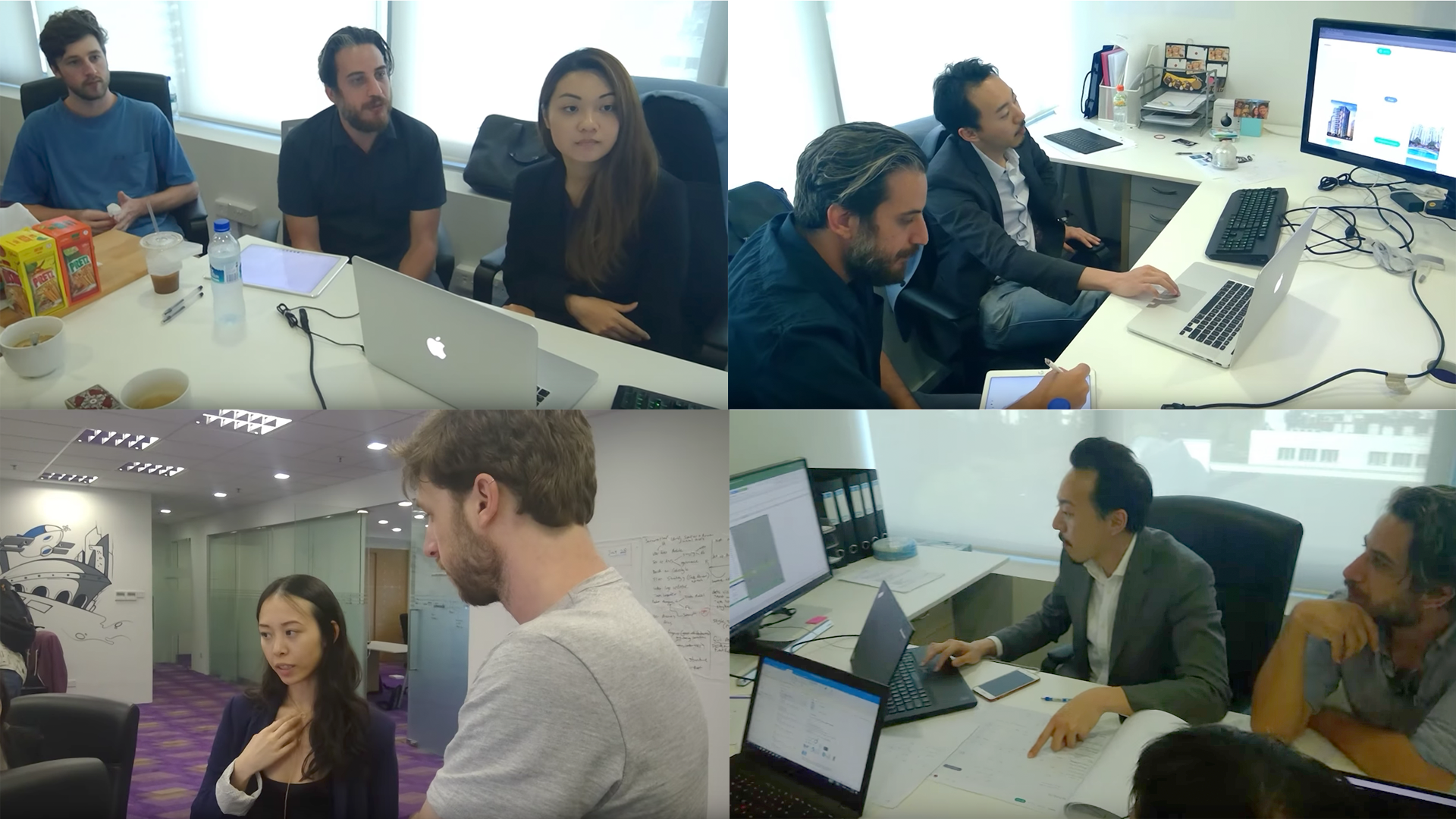 Our team of highly analytical, sector agnostic consultants went in to understand ZACD's business model. Through a series of meetings, focus group discussions as well as data processing, we rebuilt the entire business structure in a virtual simulation.
ZACD's portfolio covers over 30 properties and the data visualization had to encompass the entire financial structure, past, present and future, in the application. Specific processes such as WorldCheck, notarization, accrediting investors all contributed to the ambiguity and complexity of the project. Our technology consultants processed, analyzed and evaluated all these information to see where technology can be implemented, even without much prior experience in the finance sector.

Customized Workflow Automation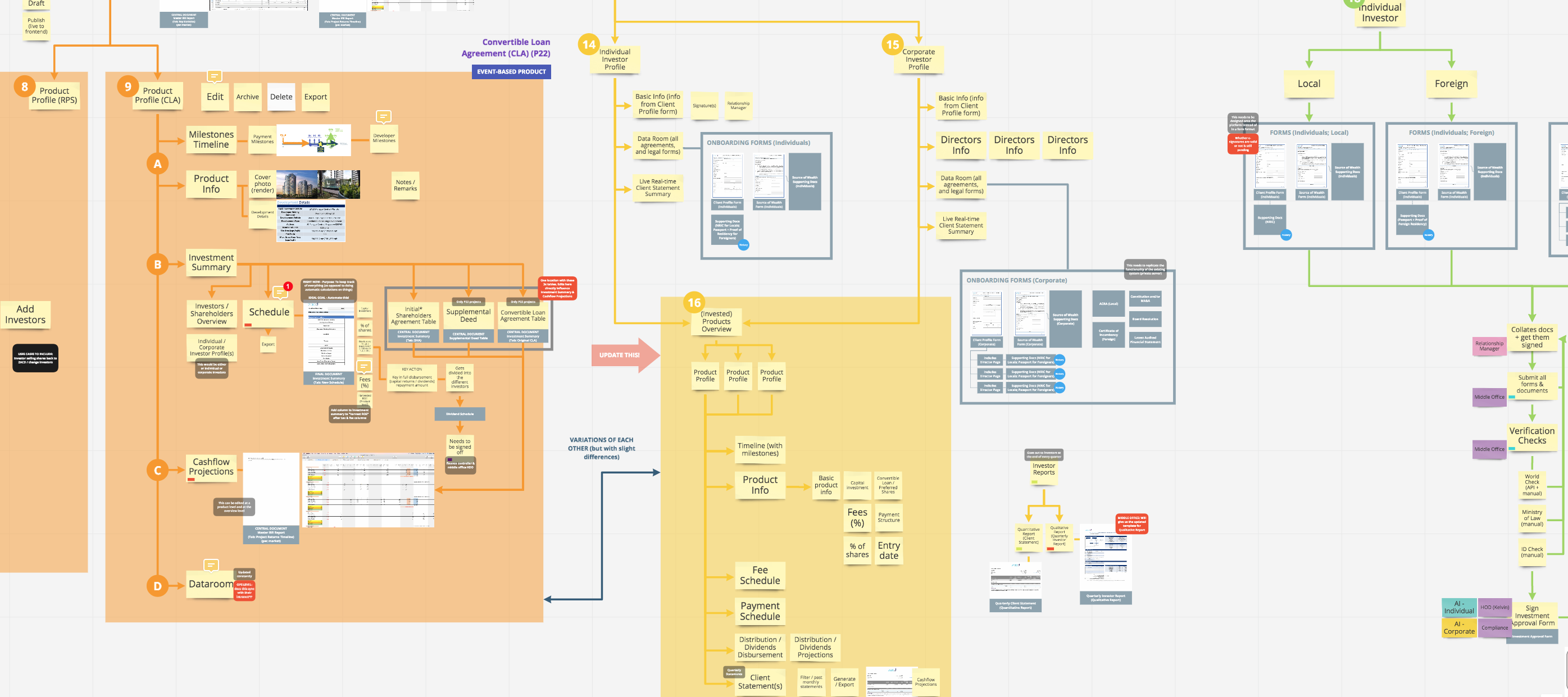 Armed with a complete understanding of ZACD's processes, we set out to integrate technology, automating over half of all financial workflows. E-signatures, financial analytics and compliance were all automated under the system architecture designed by our data scientists.
For example, when a disbursement of funds is initiated, the system automatically calculates each investor's receivables based on their stake and fees payable, which is then sent to the Middle office and Finance Head of Departments for approval. The system prompts the financial teams to prepare all relevant documents, keeping track of the progress through the various stages of approval. Finally, when the disbursement is ready, investors can login to the platform to view all the documents and proof of payments.
Quality Software Development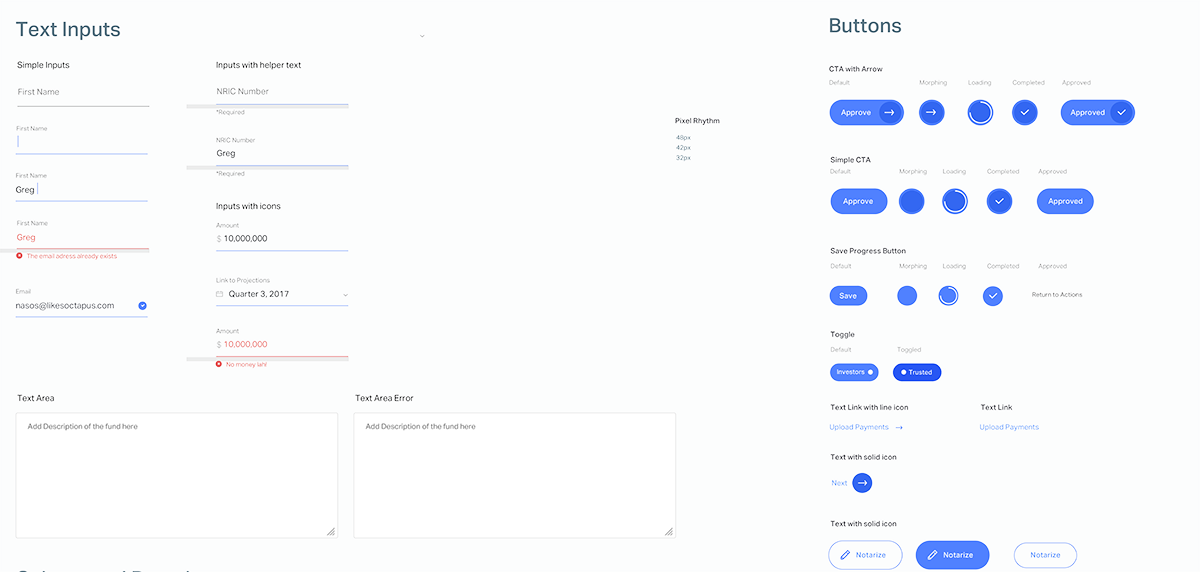 Organizations hesistate to adopt technology as there is a large amount of uncertainty involved. We solve that by utilizing a consistent quality development framework, creating weekly demos to ensure the objectives of ZACD's stakeholders are aligned. We develop high quality, scalable software with continuous user acceptance and usability testing.
Our UI/UX designers have a proven track record in designing, conducting and evaluating structured usability tests. This ensured that INDEX enhanced the productivity of its users. We made fundamental changes to the user workflow through continuous in-depth investigations of how investors, managers and staff used the web application.
Contact us
Just give us a heads-up and our Technology Consultants will reach out to find out more about what we can do for you.
You can also reach us at hello@searix.net.