We realise the creative and strategic visions of events and campaigns.
Agile. Innovative. Reliable.
Transform the experience of your events and campaigns with technology today.

scroll down
CATALYZING POSTIVE CHANGE
We deliver digital transformation and adoption at high velocity through our working philosophies.
Whether it is marketing or the development of new software, we work by the Scrum framework of the Agile philosophy. Our working method is built upon iterations and incorporates DevOps into the process, maximizing innovation, adaptation and performance.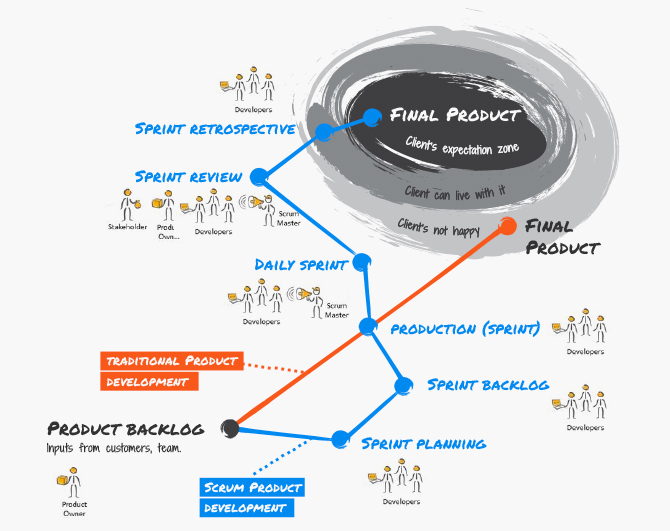 More about our methodology
Our latest missions
Tour Operations System
AliTrip (now known as Fliggy), a wholly owned subsidiary of Alibaba Group, made Singapore its first destination partner, partnering with Six Stars Tours & Services, Resorts World Singapore and the Singapore Tourism Board. We created the Tour Operations System to help them process orders, interfacing with various service providers.
Business process and system design
Project management and support
UI/UX consultation & design
Software architecturing and development
e-Commerce development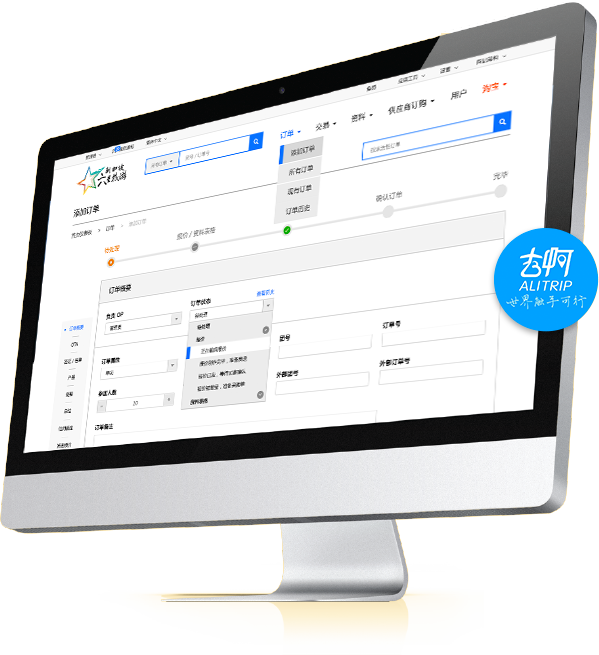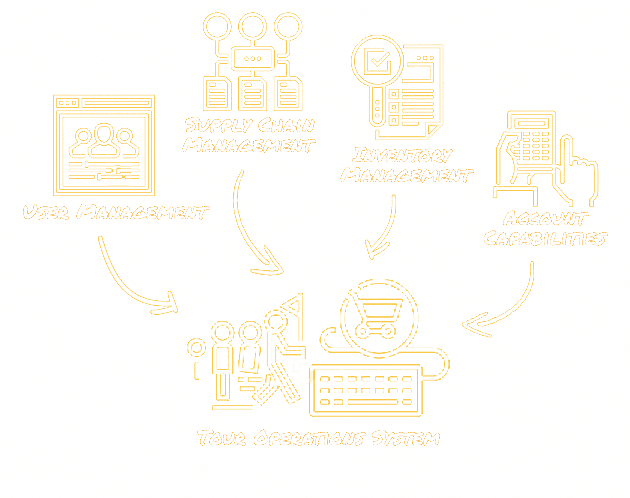 The Tour Operations System was designed and developed to interface with over 100 service providers ranging from AliTrip to TaoBao, from Wildlife Reserves Singapore to Sentosa, from ferry operators to coach operators, and even payment gateways – all while having integrated user management, supply chain management, inventory management and account capabilities.
GovInsider: e-Journalism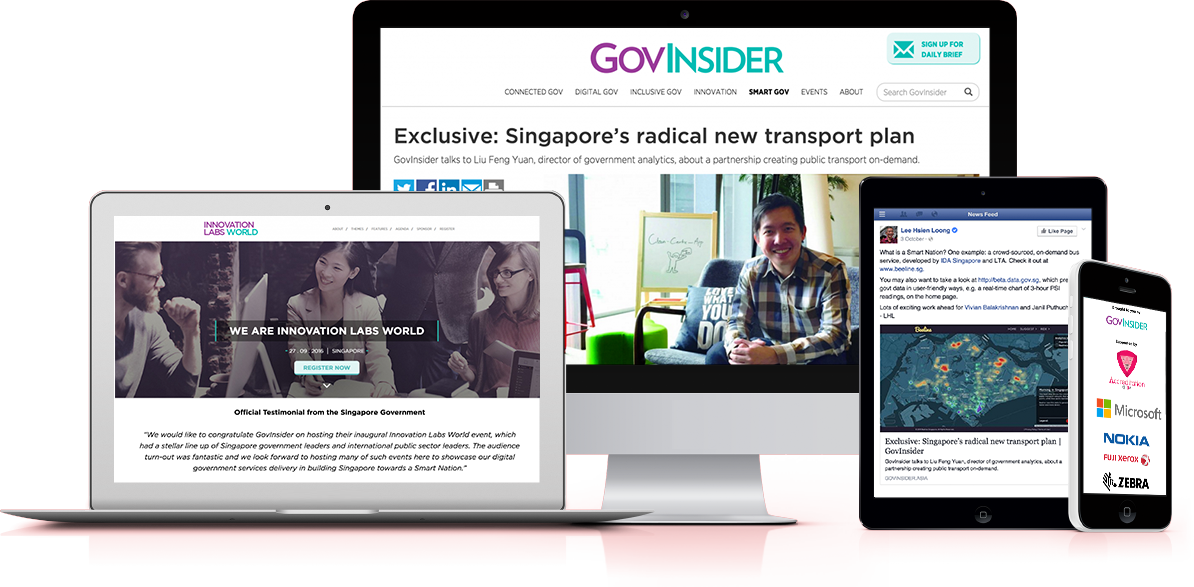 With an intent to sport a professional look like Quartz and The New York Times, but with a more minimalistic layout like Medium, GovInsider founder Joshua Chambers tasked us to design and develop an e-Journalism website that combined optimal UI/UX design and conversion nudges.
UI/UX consultation & design
e-Journalism platform development
On-page optimization for Google News & social media platforms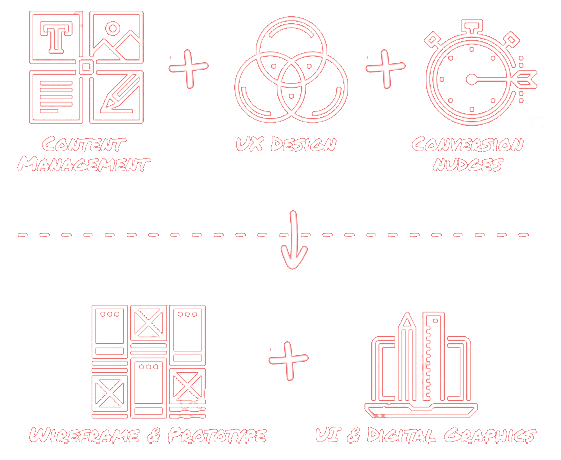 And we've helped