Why Us?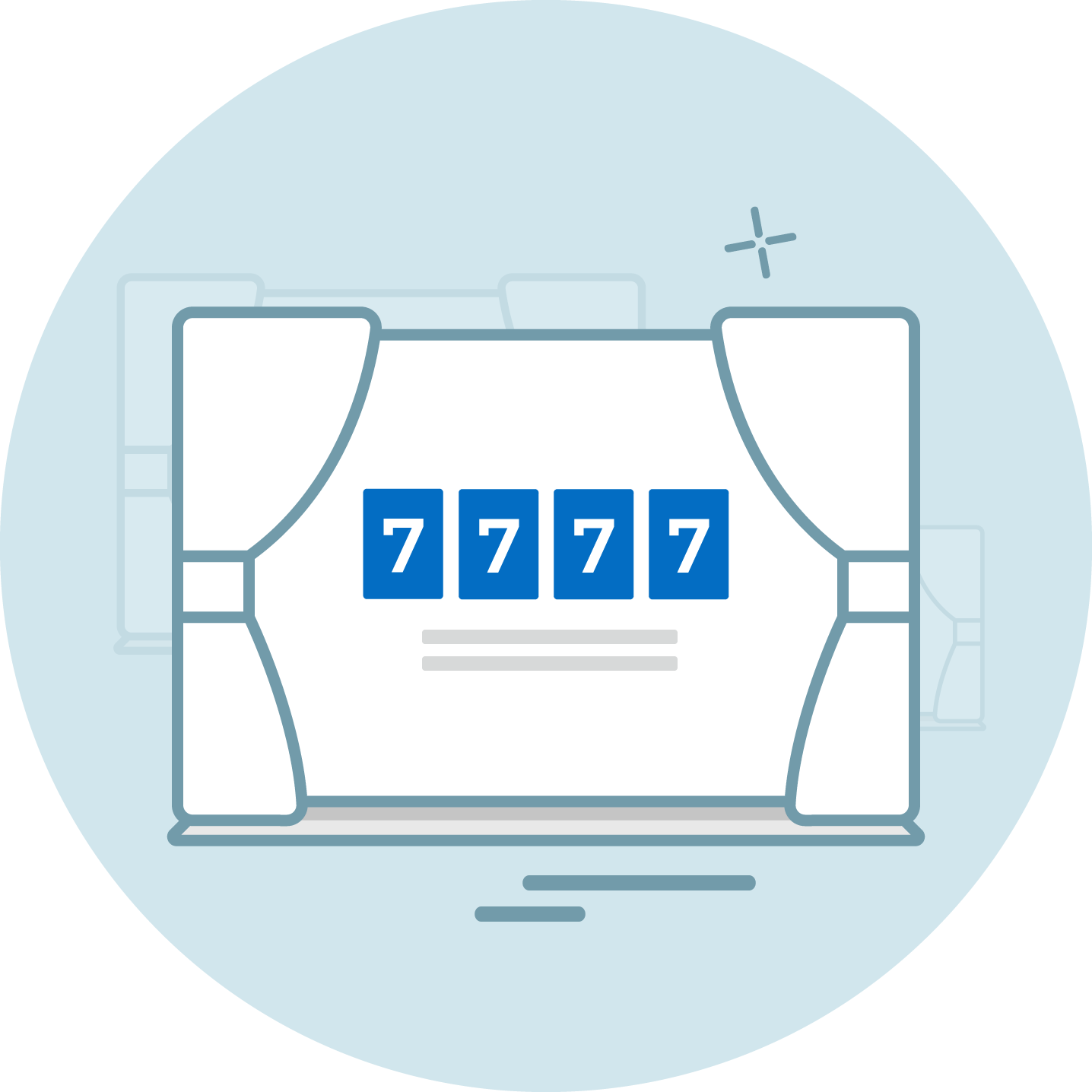 Run Simultaneous Campaigns
Collect & update your customer information digitally – removes the need for data entry & minimizes inaccurate information
Customize each campaign's customer list, banner & qualifying spend per chance
Track each campaign's statistics – new & updated customer information, top & most frequent customers and even their purchase history
Re-target Your Customers
Customers can scan a QR code or access a link to submit receipts or check their chances
Google / Facebook Retargeting tags added to that link will allow you to re-target your customers again
Utilize updated customer information from your previous campaigns for your next campaigns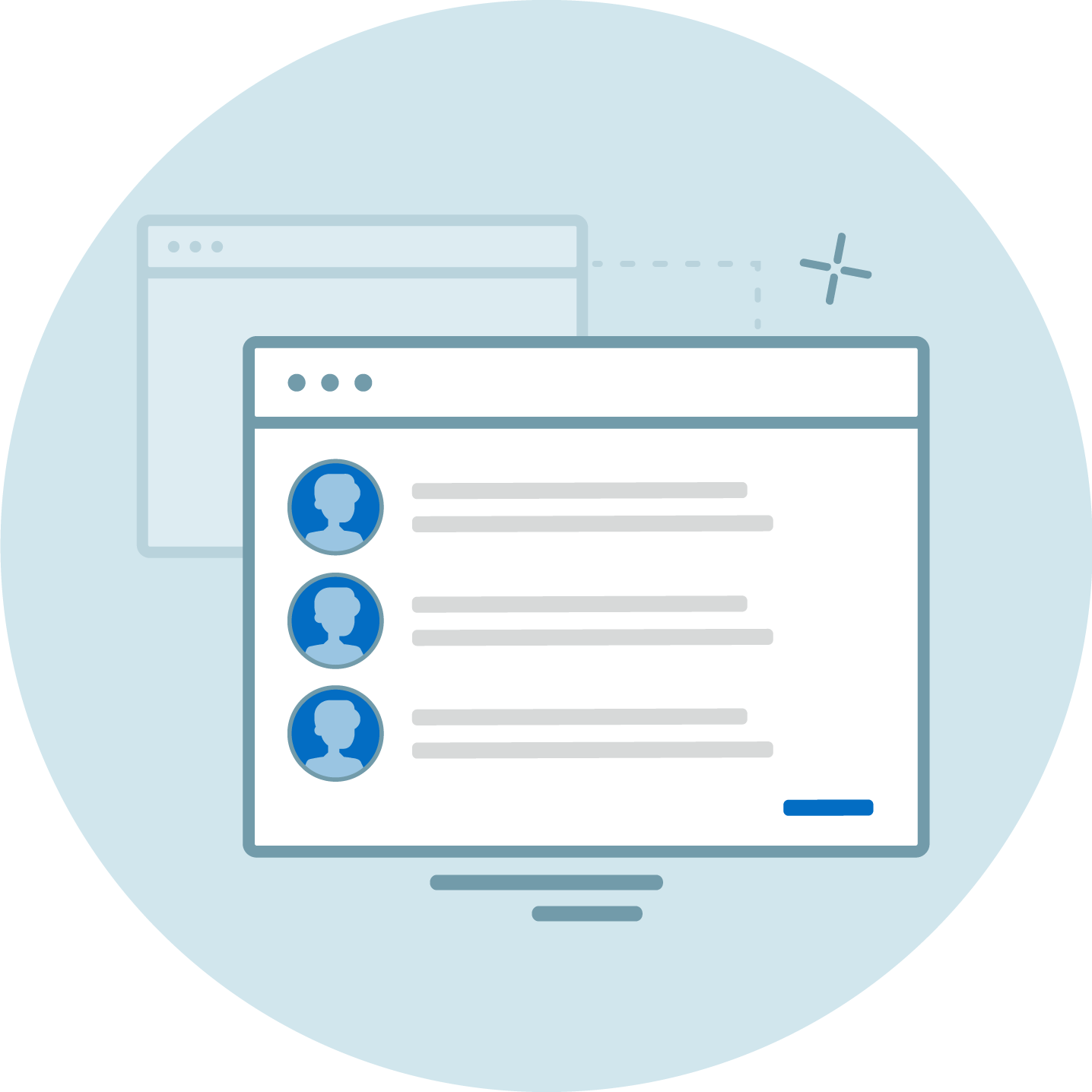 Integrate Using Webhooks
Run the system as a stand-alone, or integrate with your POS system
Use webhooks to get updated customer information fed back to your CRM
Connect with Zapier to process multi-step workflows with the information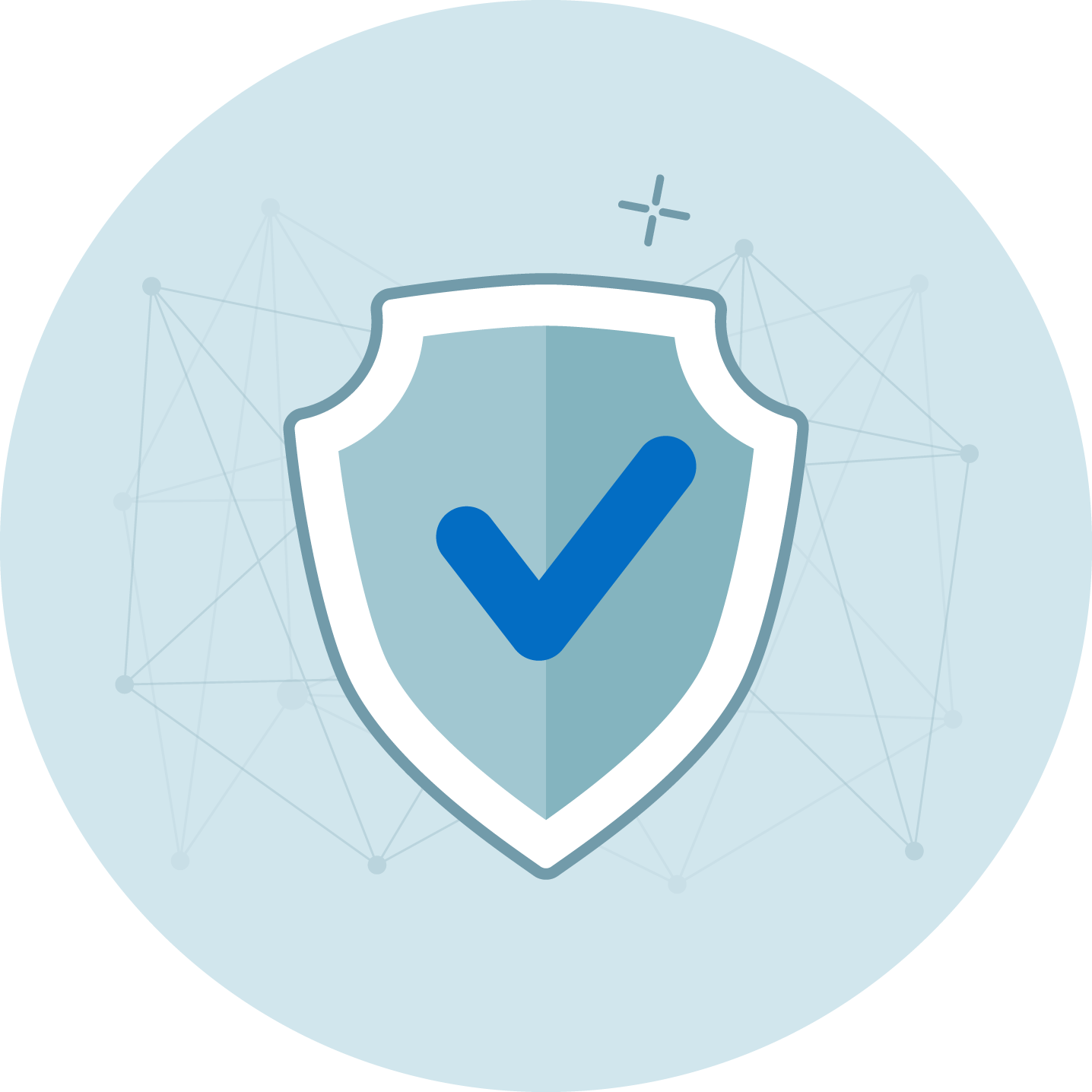 Secure & Reliable
Audit log keeps track of all activities happening across the system
Database is encrypted and with stringent physical & digital access controls, encrypted hourly off-site backup and active monitoring
Alternatively, the database can be hosted and managed separately by your organization
How It Works
01


CUSTOMIZE YOUR RETAIL LUCKY DRAW CAMPAIGN

Strategize your promotional campaign, create the marketing collateral for it, create an instance of it on our system, and customize the aesthetics and qualifying spend chances. That's it, you're good to go!
02


DRIVE SALES & COLLECT CUSTOMER INFORMATION

Customers can get their receipts verified at a kiosk or counter to redeem lucky draw chances. Alternatively, they can upload their receipts onto the system for further verification.

With each participation in the lucky draw, you fight data decay by getting updated customer spending and contact information, and with well-placed Google / Facebook retargeting advertisements, create new opportunities to remarket to your customers.
03


PICK THE WINNNERS

When the campaign is over, eligible participants and their lucky draw chances will be ported into our lucky draw system, which will allow your VIP to perform the automatic selection of random winners. The whole process is logged, and can be audited as well as exported.
04


REVIEW, RINSE & REPEAT

You will be able to view and export information from the campaign, including
Customers with new / updated information
Best customers by spending / frequency
Total qualifying sales by day
With renewed understanding about your customers, plan your next campaign better, then rinse and repeat.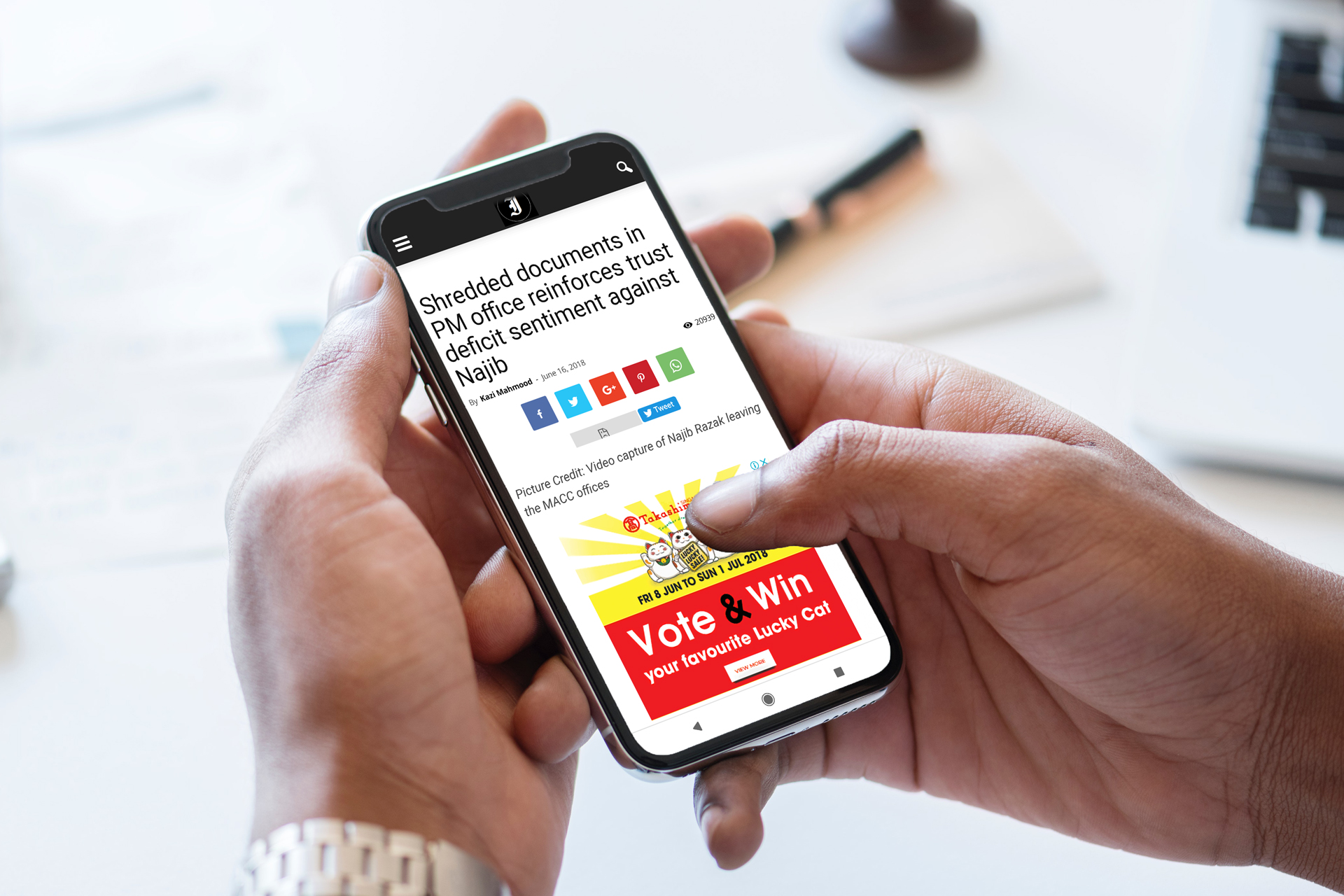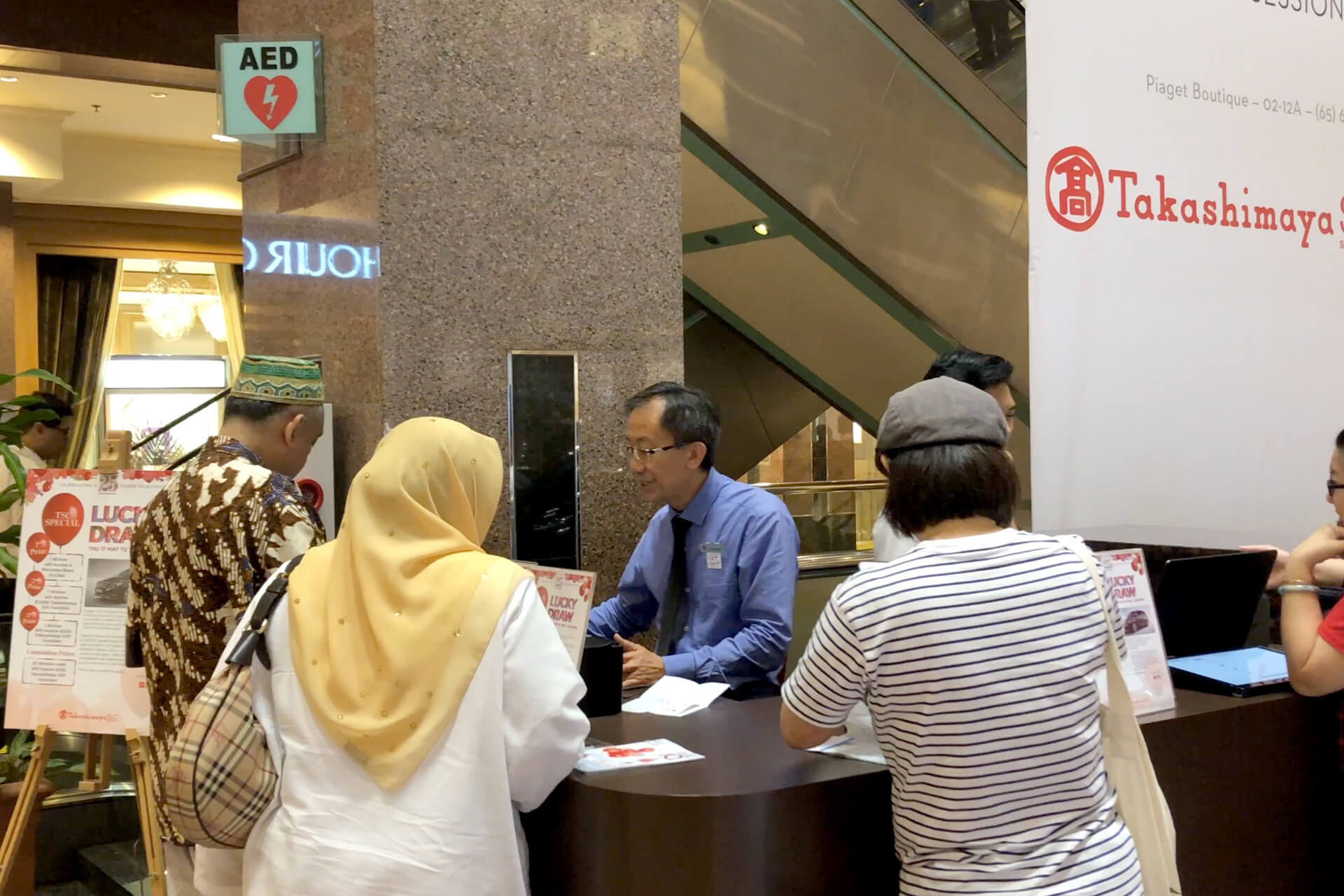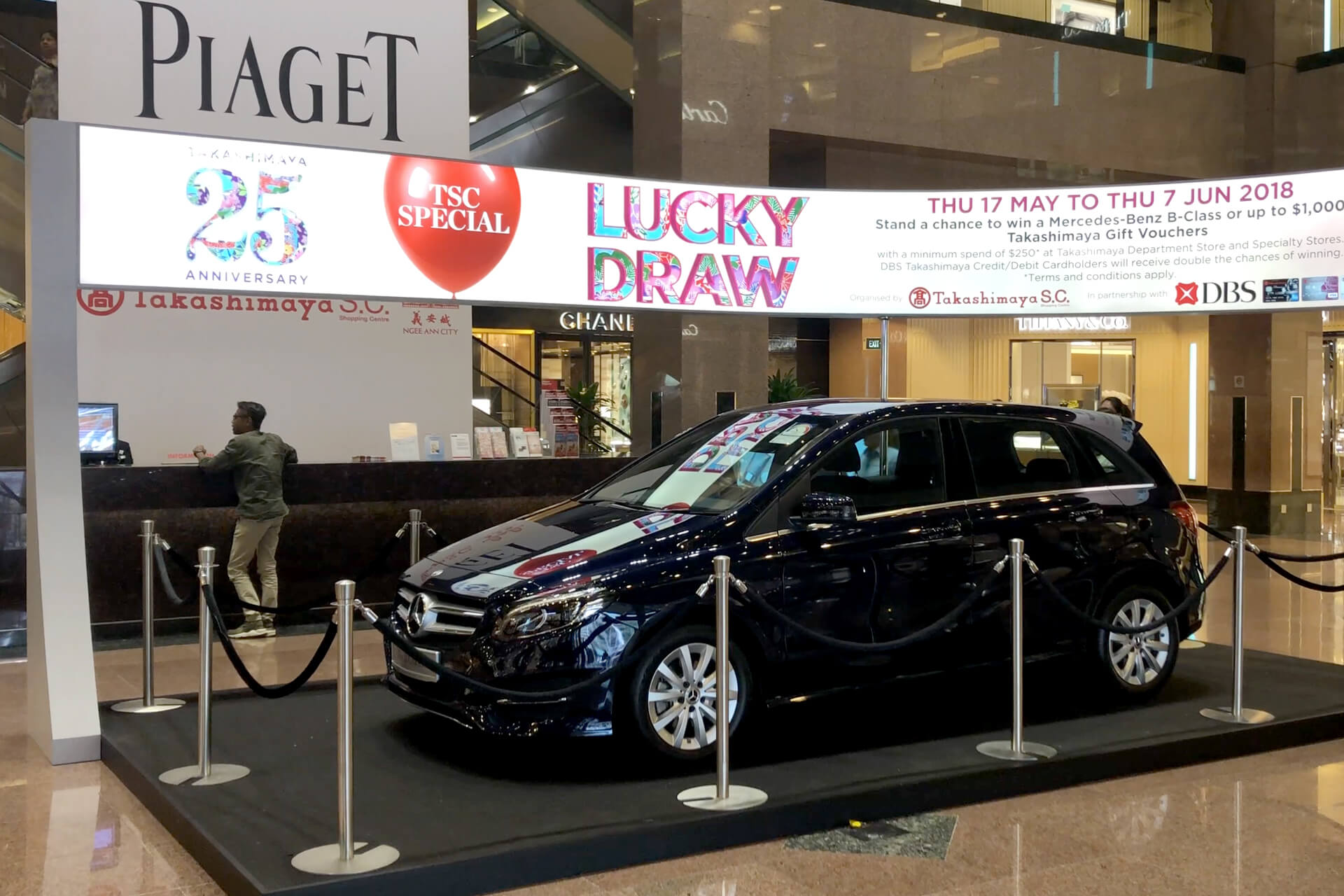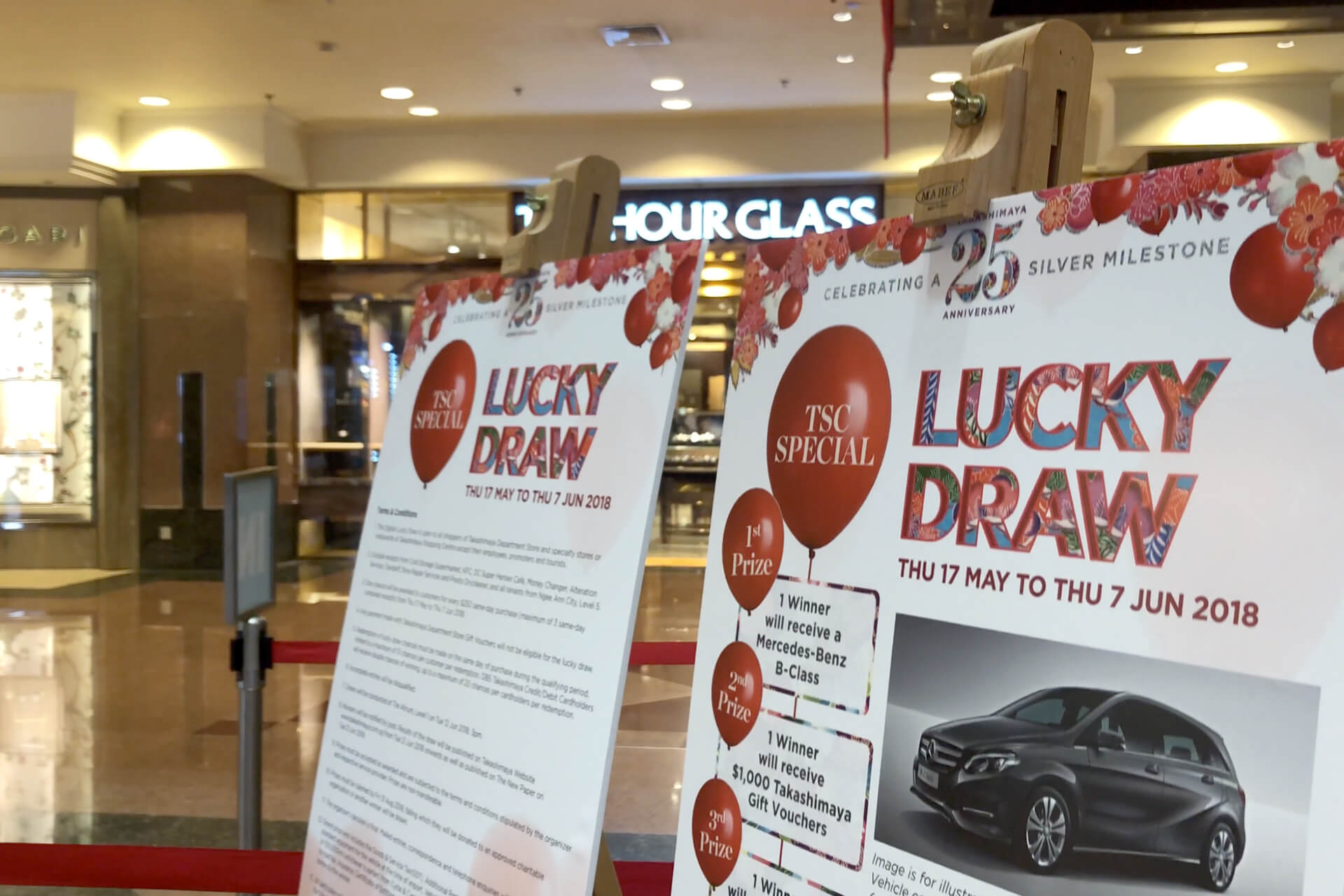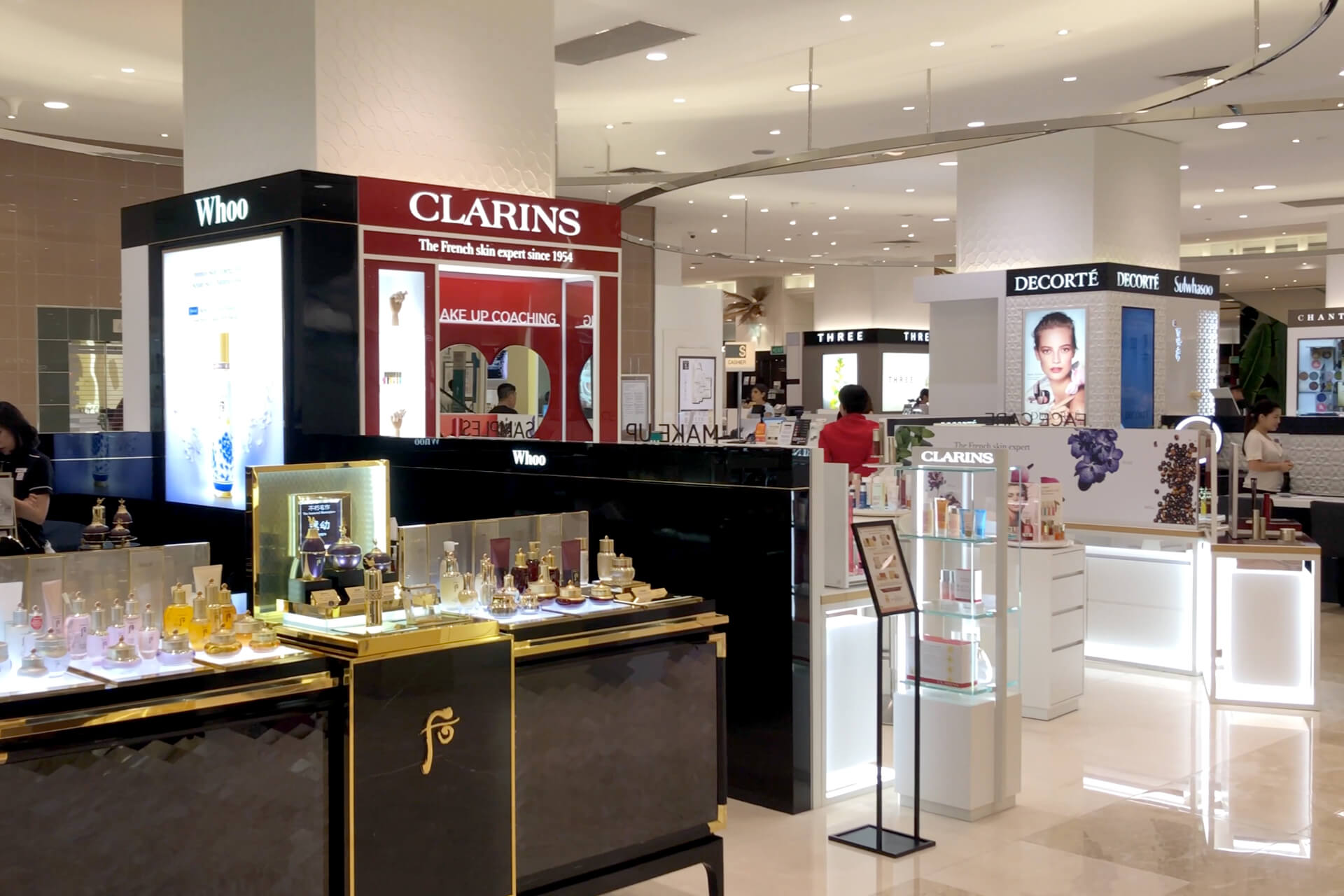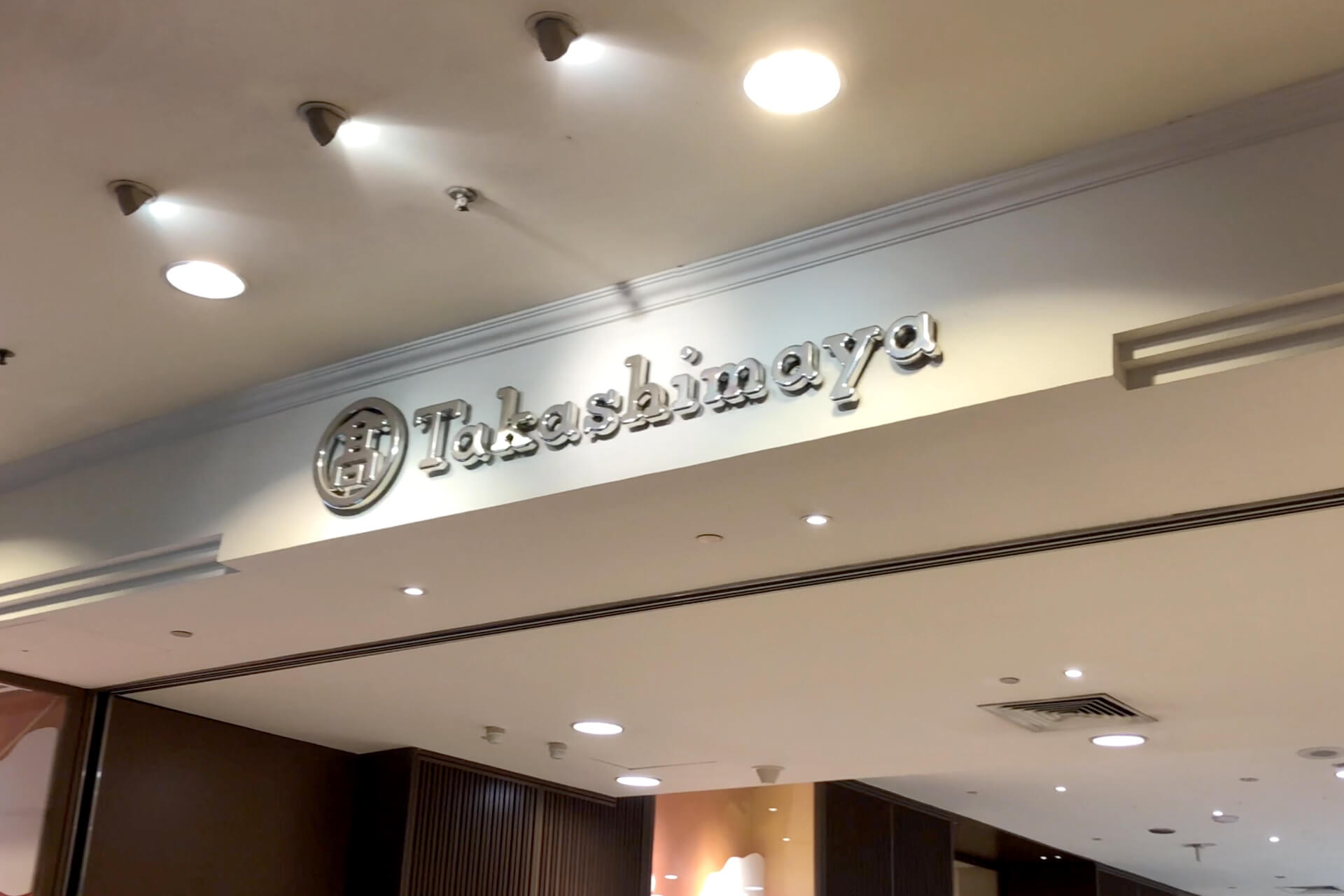 What's Included
Access to our system to create customized lucky draw campaigns and to approve submitted receipts
Mobile-friendly web app with your remarketing tags for your customers to submit their receipts and view their accumulated chances
Technical support to help you with any issues that you may encounter
Are You Ready to
Drive Sales, Engagement & Remarketing?
Get a Quote Now