Why Us?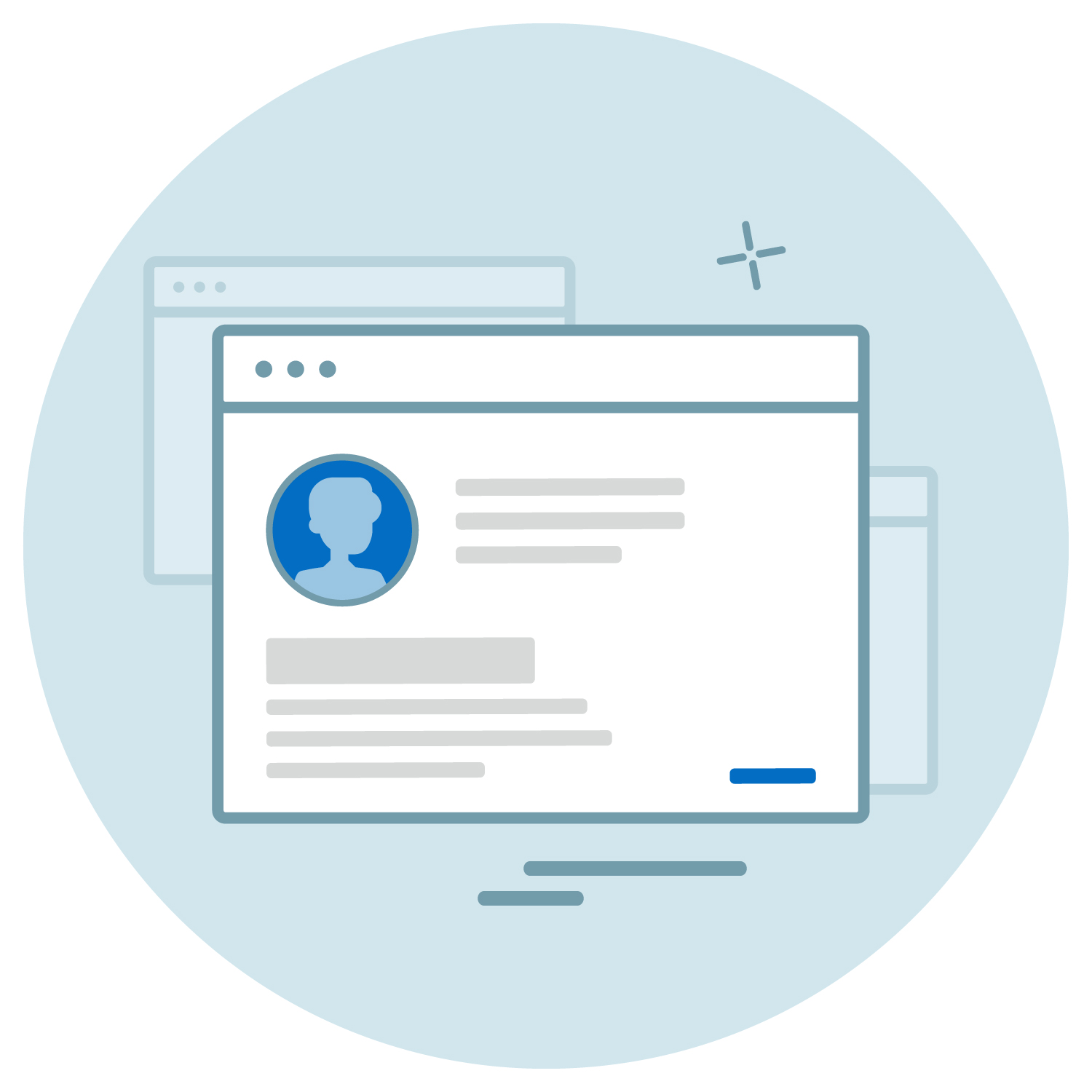 Collect Accurate Information About Participants
No malformed contact information
No need to re-enter information from paper forms
Data can be imported into your CRM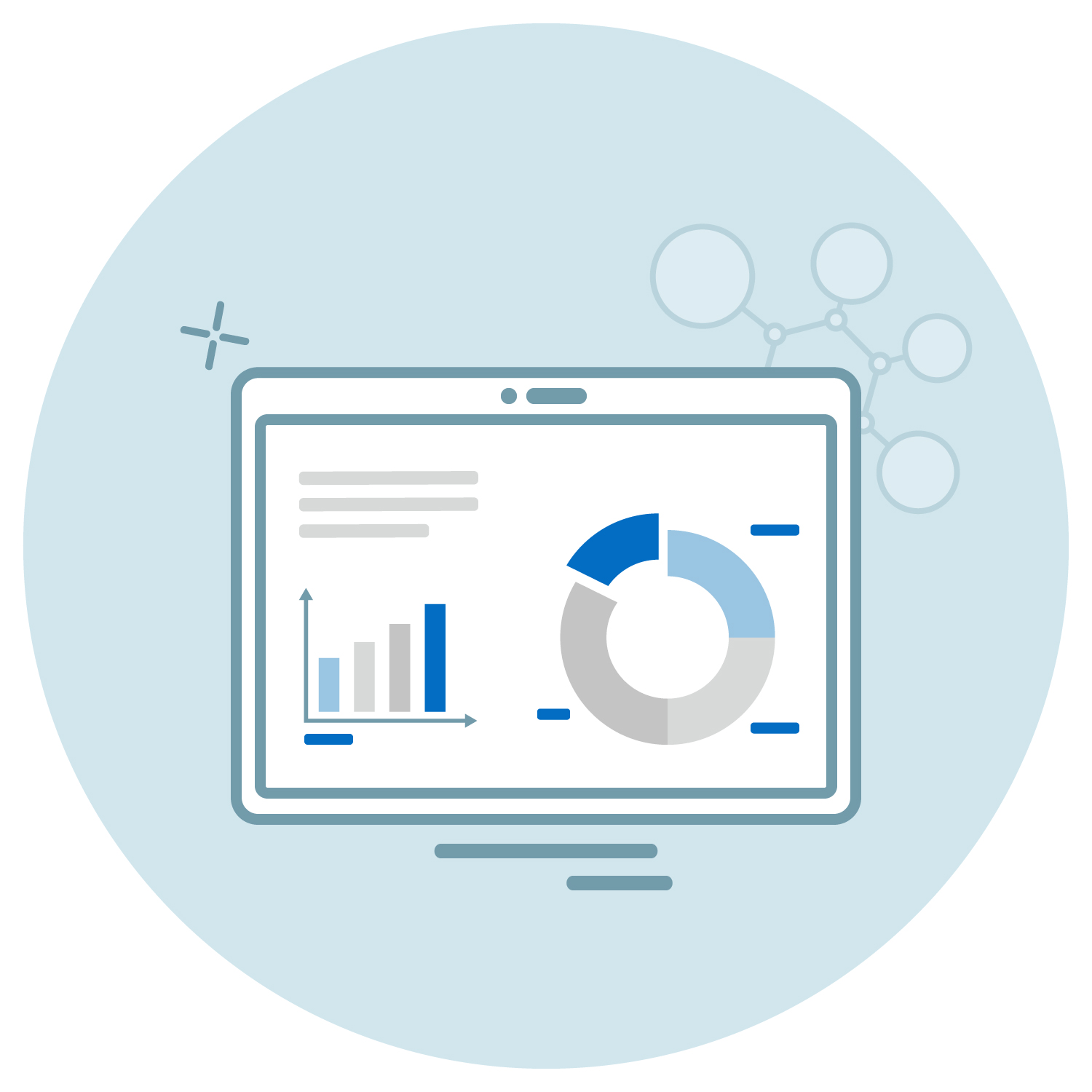 Track All Activities
Audit log keeps track of all activities happening across the system so we know the activity at all booths / stalls
Can be used determine level of interest of participants at the various booths /stalls (In the typical non-digital approach, you cannot track who's actually getting their activity cards chopped)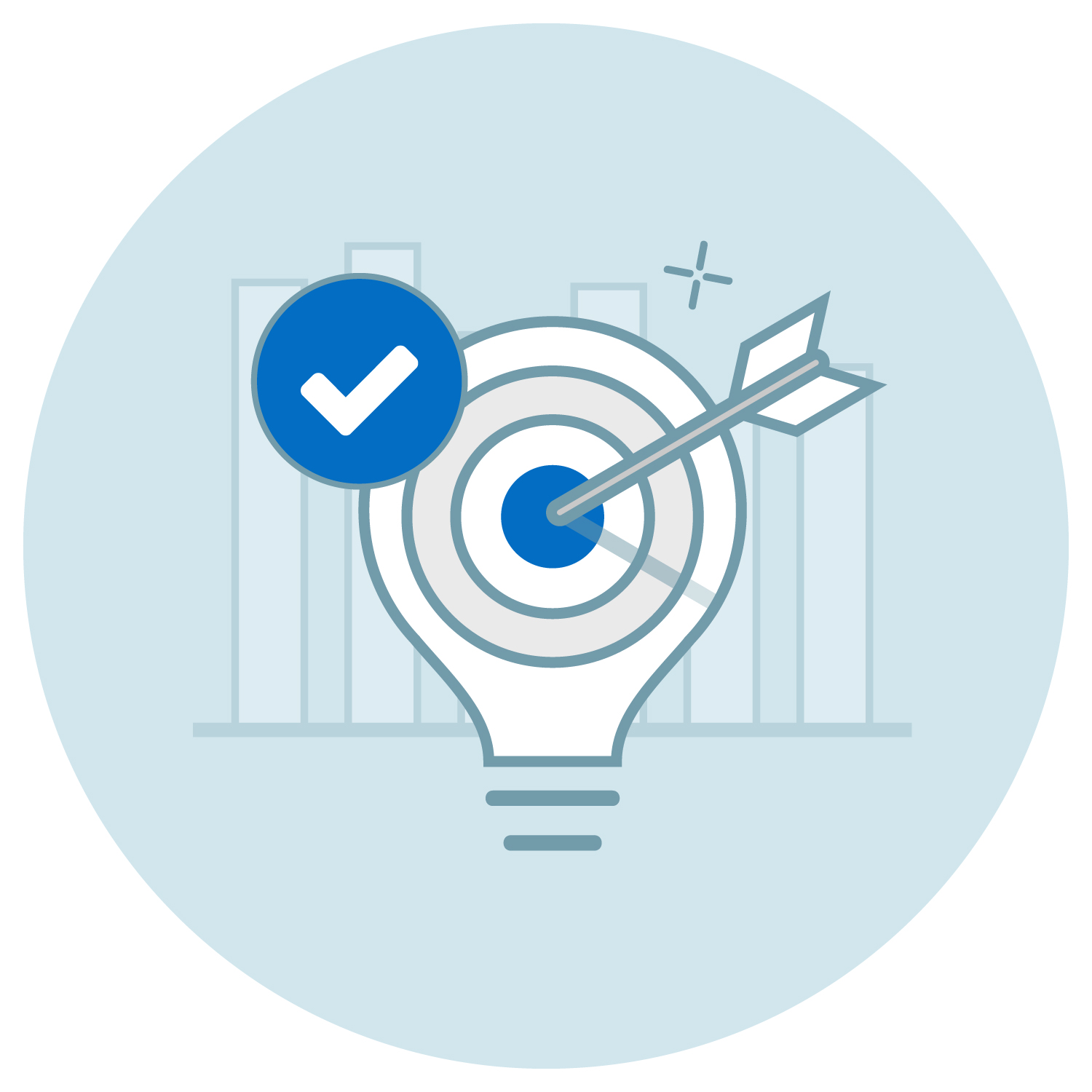 Make Smarter Decisions
Learn about what's popular and not at your carnival / roadshow / exhibition so that you focus on what's popular for the next run of it
How It Works
01


REGISTER YOUR GUESTS

Each participant in the carnival / exhibition can be assigned a QR code on a card or email. The QR codes will allow you to identify the participants' contact information as well as their points & activities.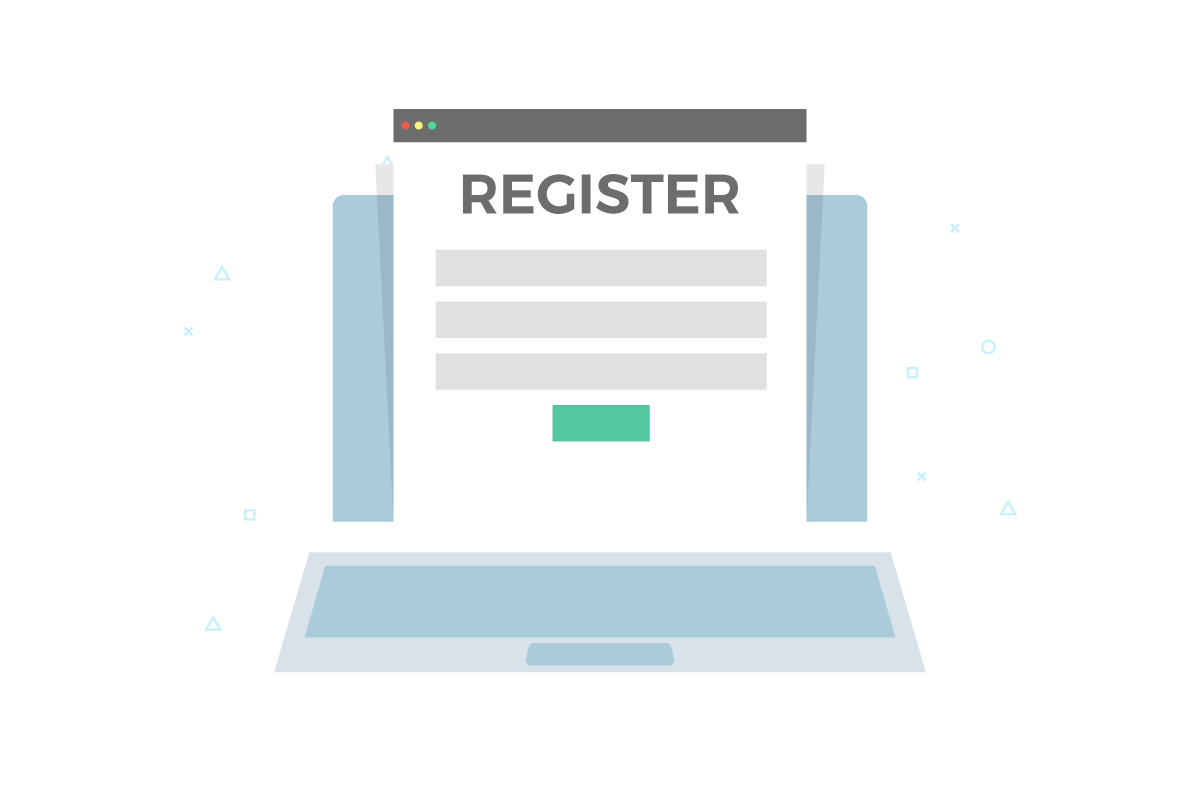 02


ENGAGE AND GAIN POINTS

Every activity station will have a tablet that is connected to our system. The tablet can scan the QR code with its built-in camera and a station master will select the points to add or remove from the participant.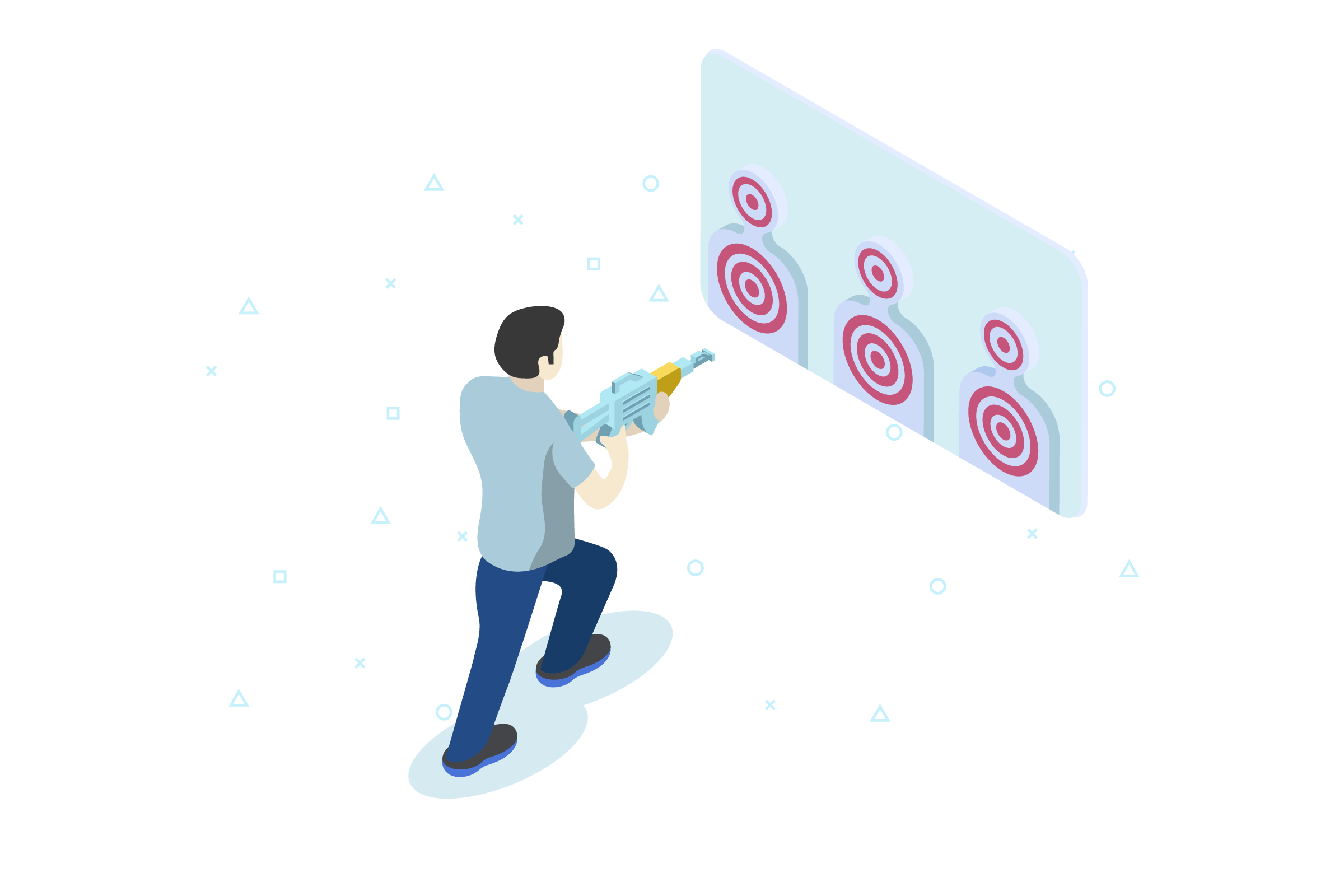 03


REDEEM EARNED POINTS

Do you have food and drink redemptions at your carnival / roadshow / exhibition? The system can deduct points from a participant for the redemption as easily as it can add points. You can choose whether to keep the process entirely digital, or to print a redemption slip at dedicated redemption stations!