Why Us?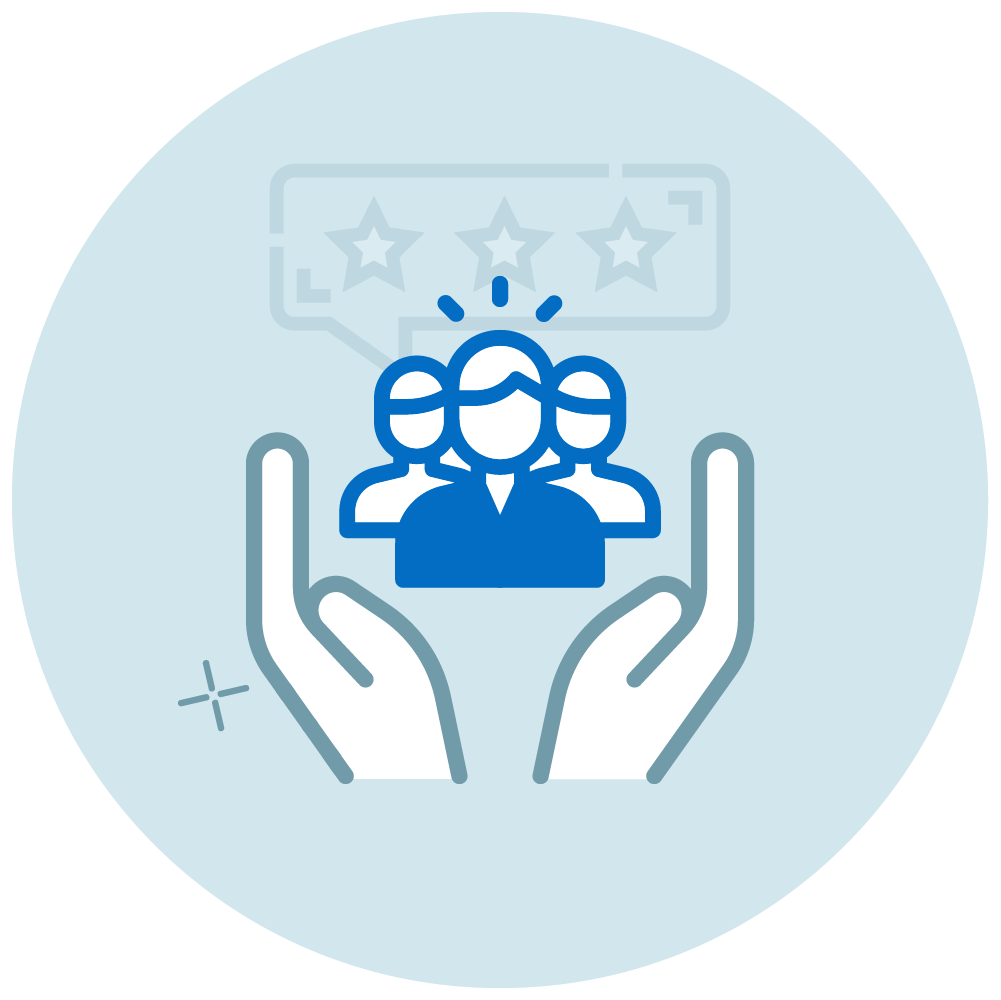 Customer-centric
We map out your customer segments' demographics, behavior and mindset before planning how to deploy the queue management system.
We optimise the queuing process and people flow instead of focusing only on the software.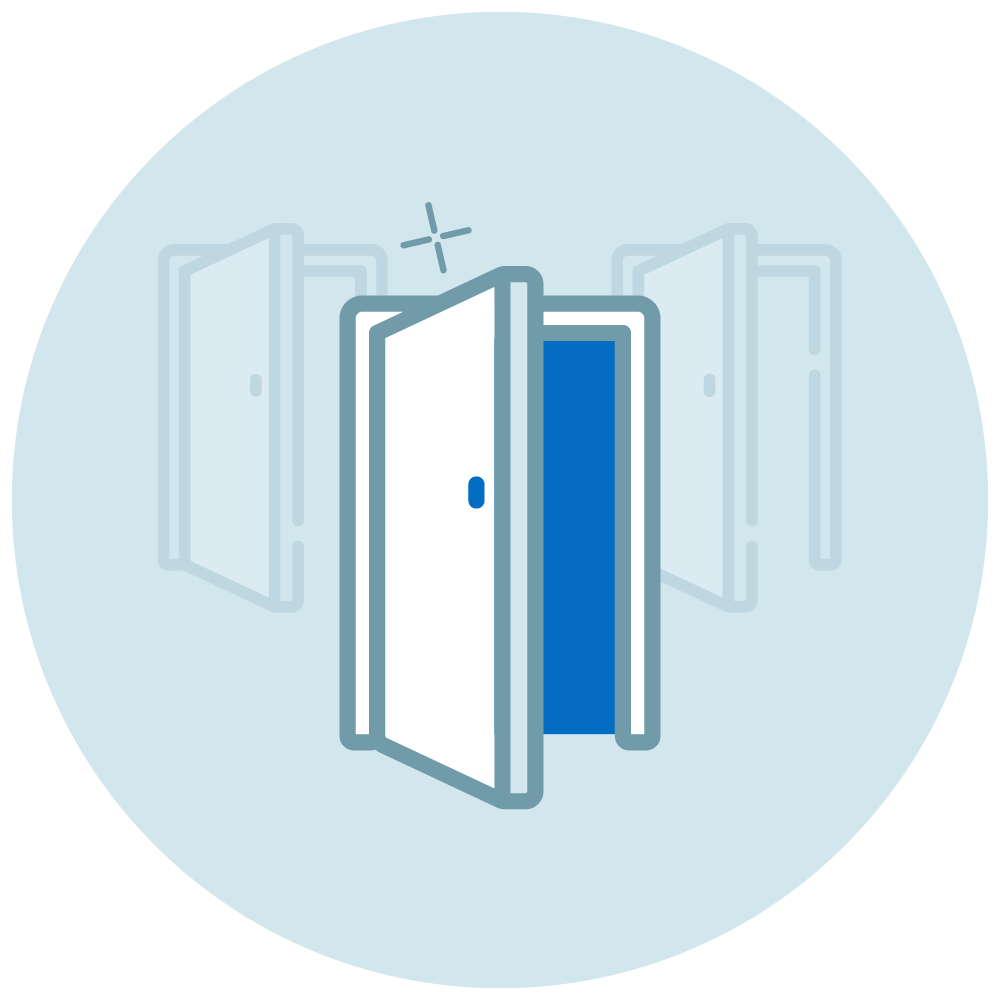 Multiple Contingency Measures
We perform risk assessments for ad-hoc setups and create fall-backs and back-ups on infrastructural, software and on-site levels.
We have a SOP and BCP for different levels of failures.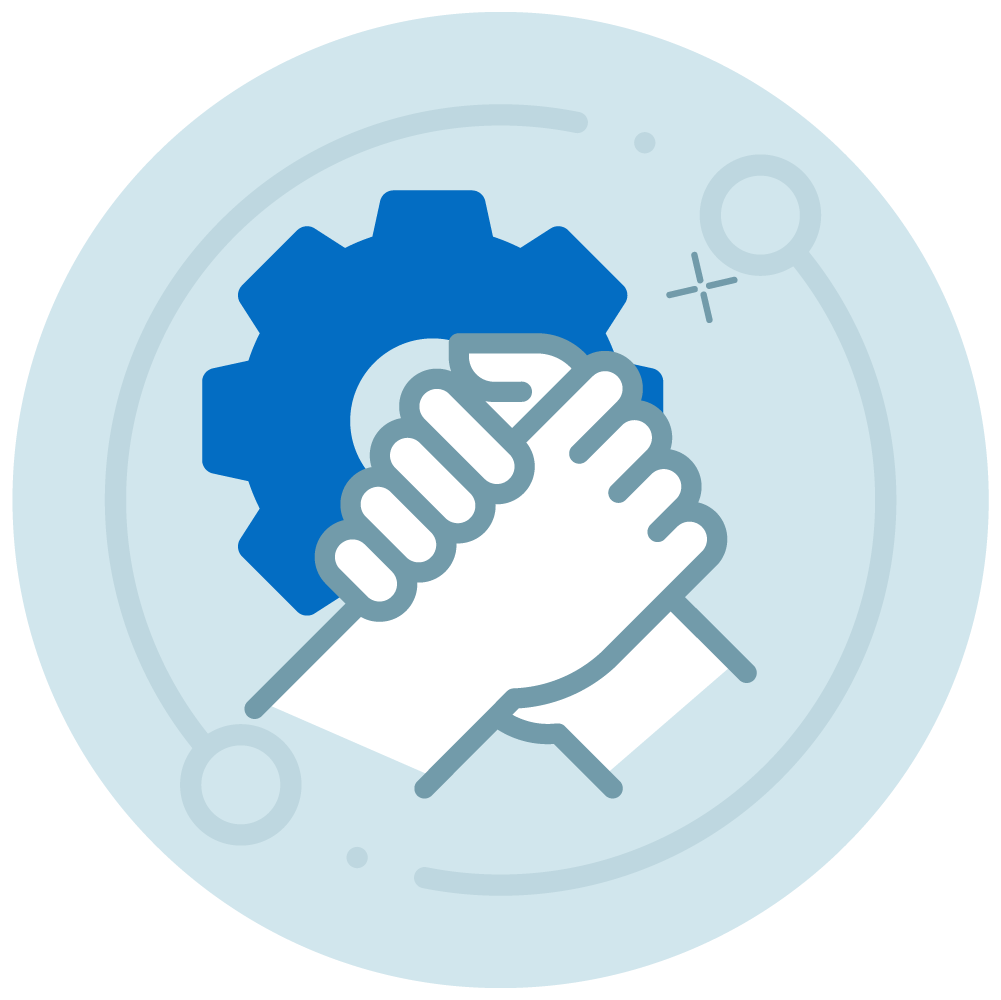 Integration with Post-Queue Systems
Integrate the queue management system with an inventory management system for redemptions, or recruitment system for interview roadshows.
Connect with your CRM if APIs are available.
Customised post-queue systems can be developed.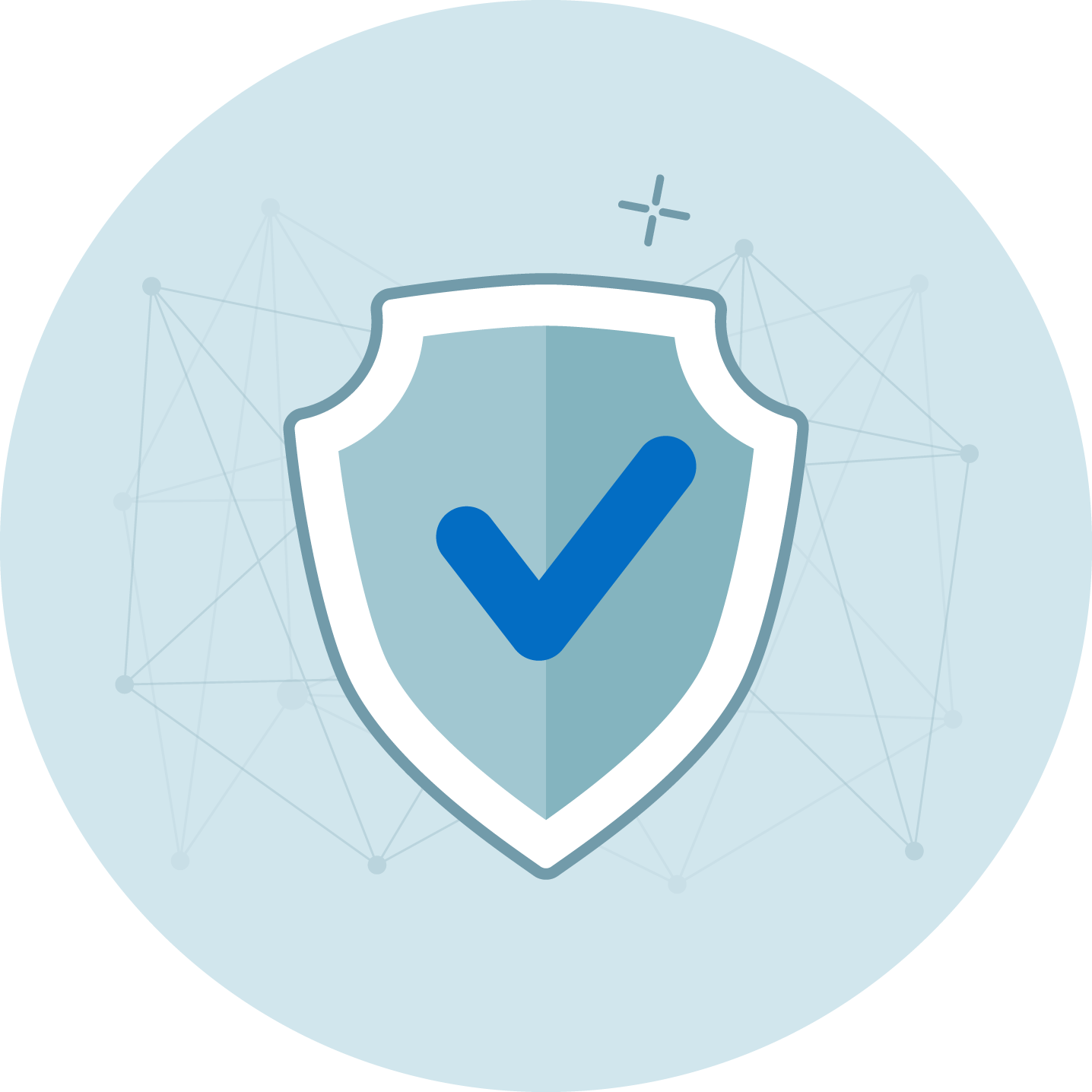 Secure & Reliable
First deployments of the queue management system will have on-site technicians to observe and make ad-hoc improvements to optimise the customer experience.
Infrastructure and software practice safe coding and networking standards, more can be found in our privacy deck.
How Our Queue Management Systems Work
01


Get a Queue Ticket

Choose from a variety of methods to obtain a queue ticket (pre-screening / on-site issuance / online / by SMS or WhatsApp, etc) but focus on the process instead of the technology.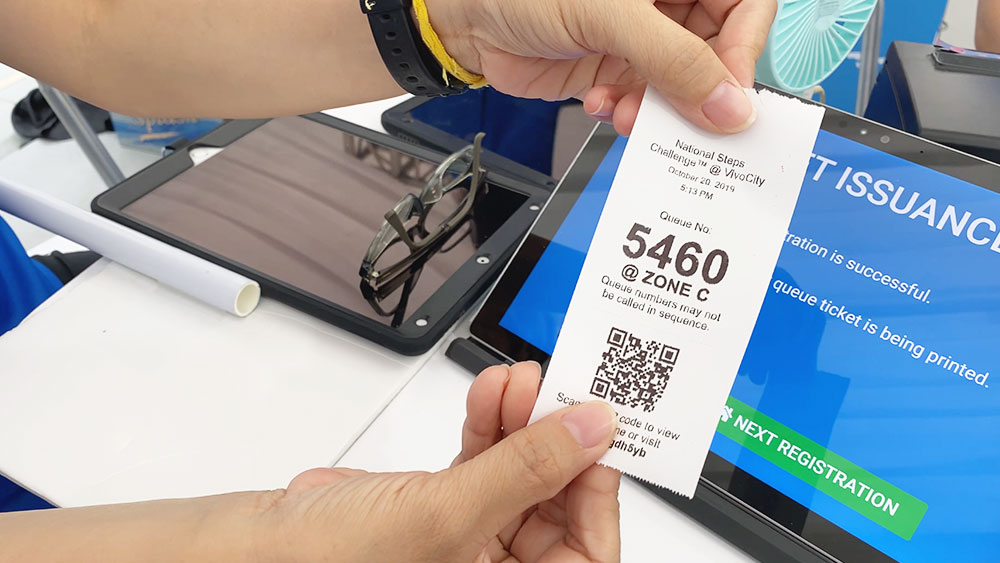 02


Monitor queue number on-site / online

Overview / zonal queue screens, individual booth queue screens and online queue status pages are available.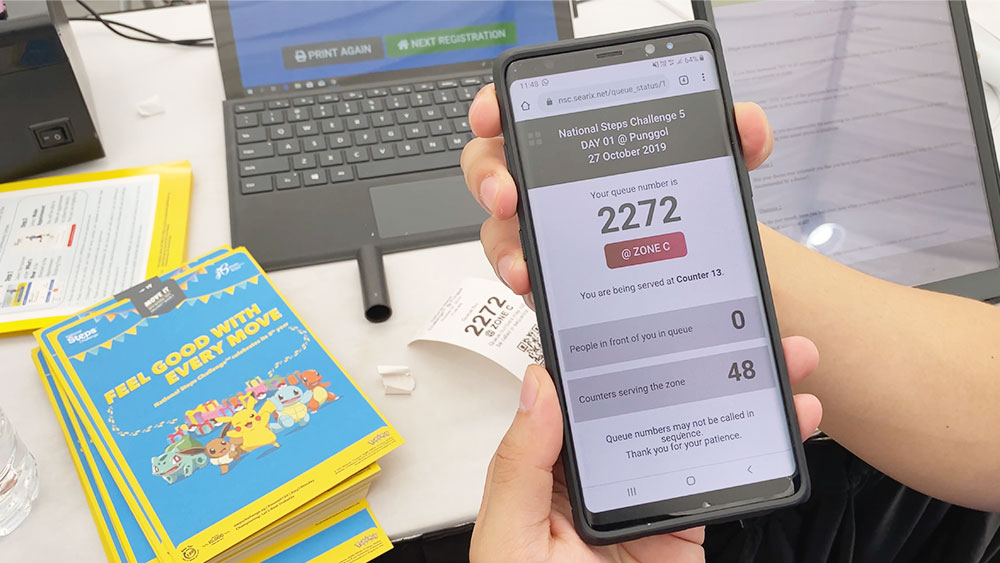 03


It's your turn

Get notifications on-site / online / via SMS or WhatsApp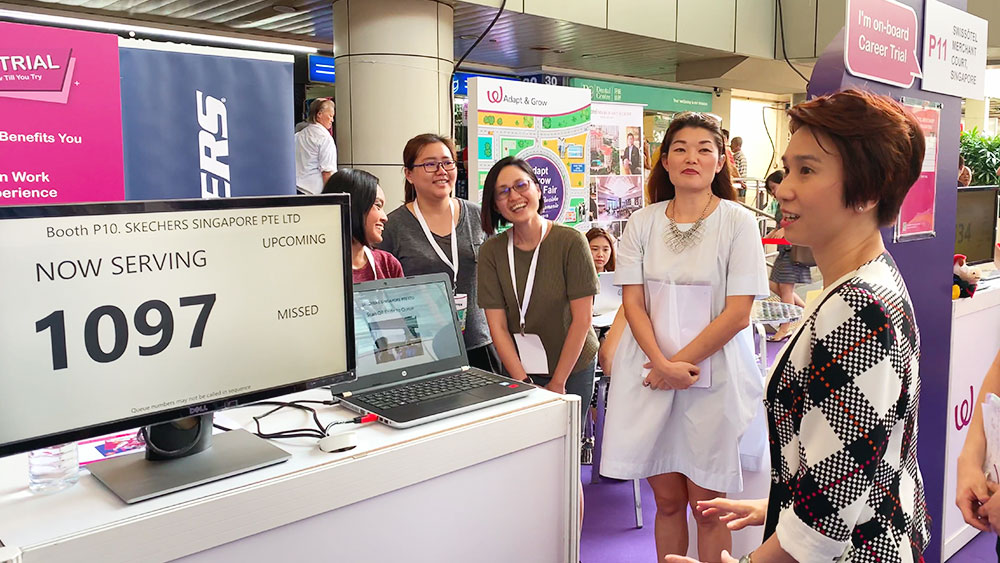 04


Integrate with other systems

Whether it's an inventory system, a CRM system, or an interview management system, we can value-add to your queue management by ensuring you get the right information displayed or attached to each customer with a queue number.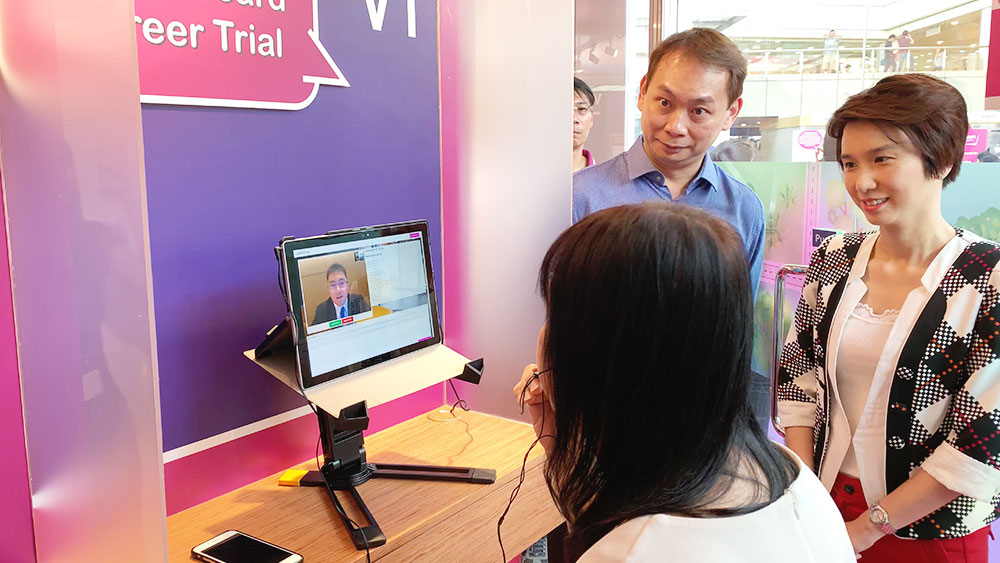 Need a Queue Management System That Is
Innovative, Customer-centric & Secure?
Get a Quote Now