What's Included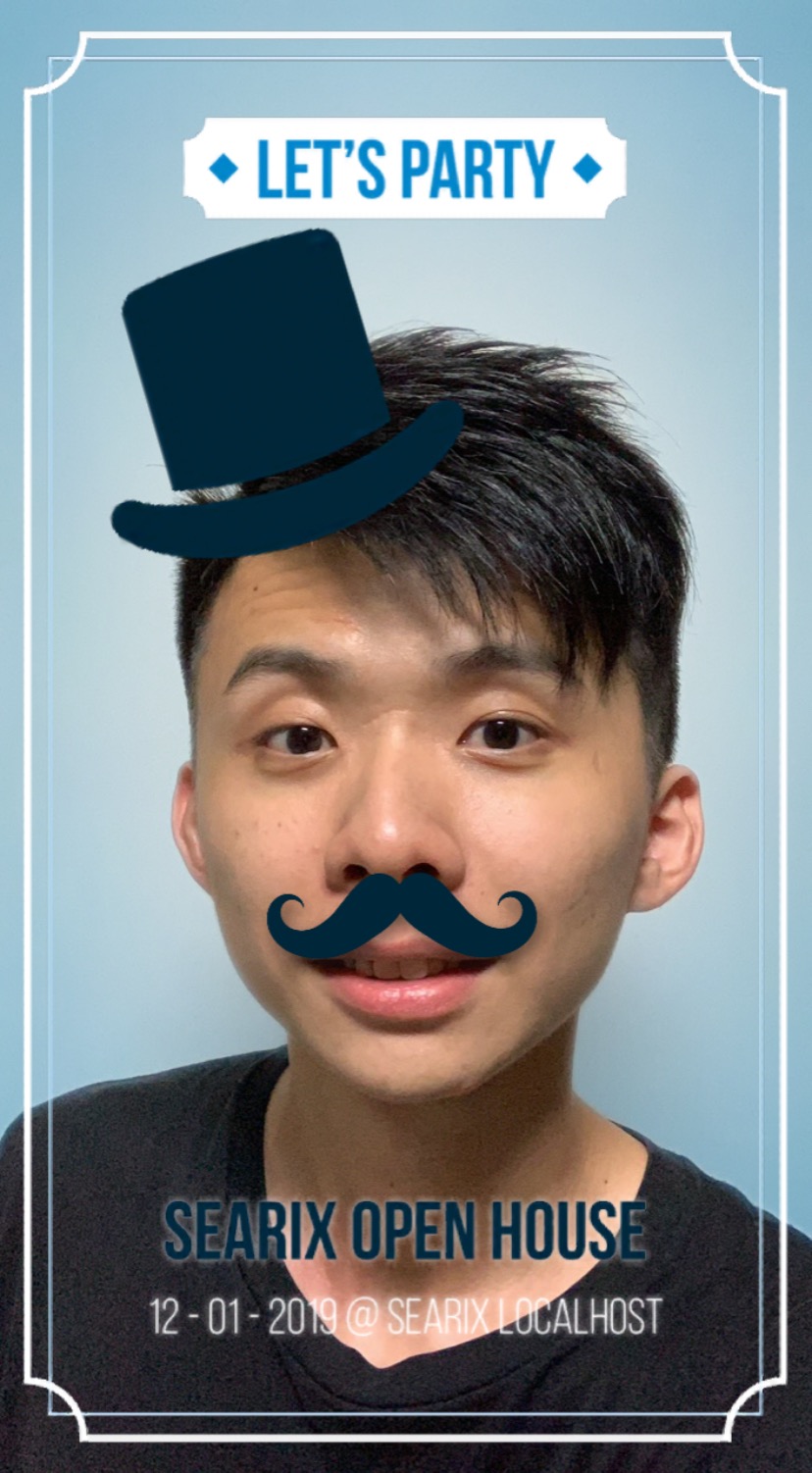 Face(s) to track
Action(s) to track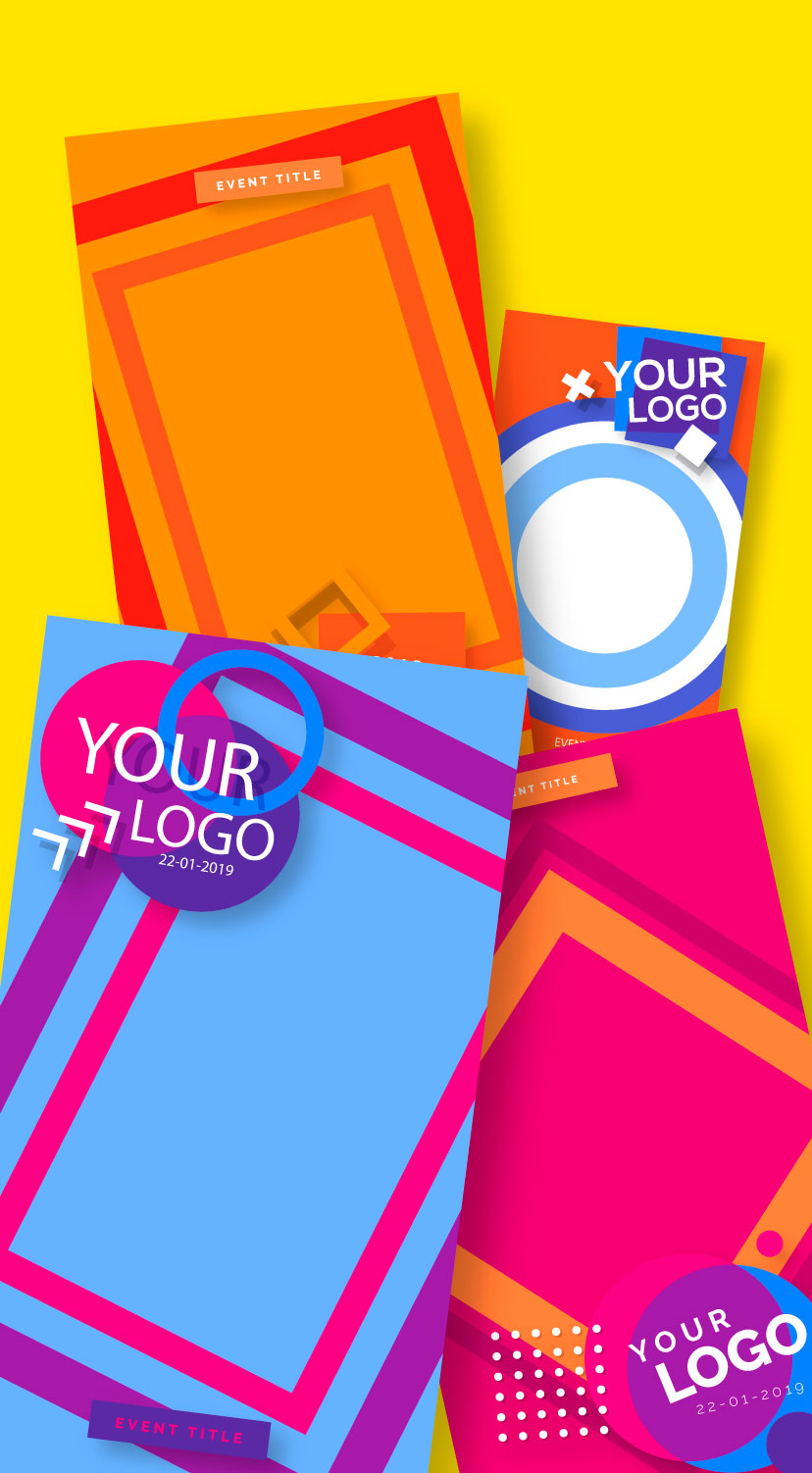 Background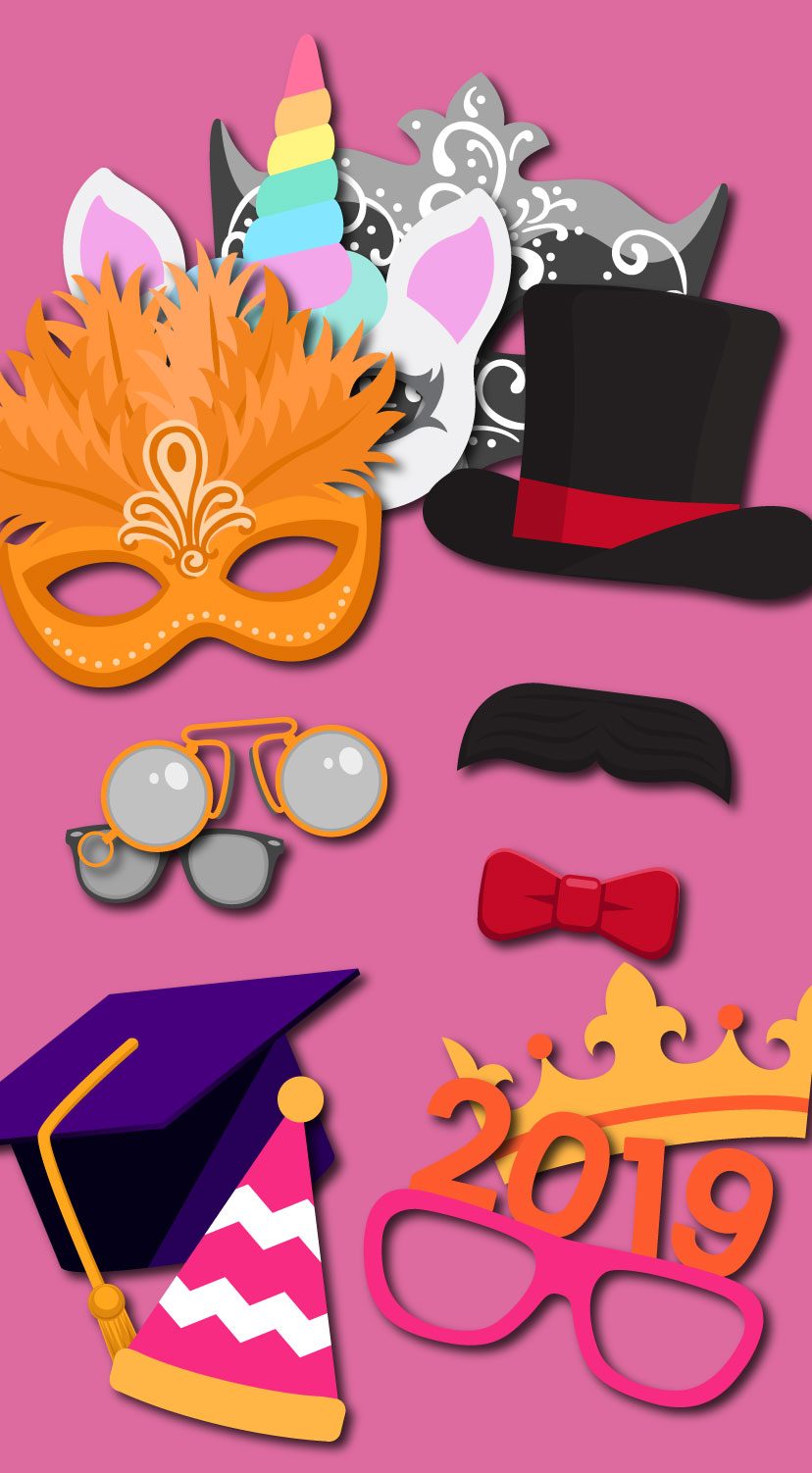 Stickers
How It Works
01


ACCESSING THE CAMERA

Scanning a QR code or accessing a short link will bring your guests to an app on the Facebook camera. Everyone has the Facebook app installed on their mobile devices, so no new app installations necessary!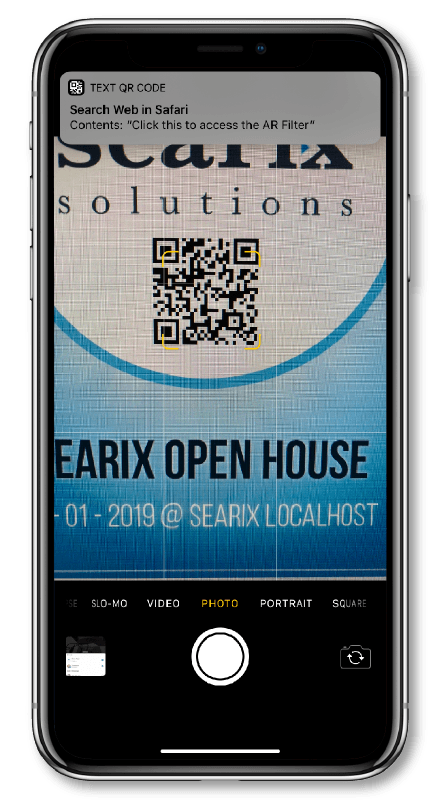 02


USING THE CAMERA

Your guests can take videos, boomerang shots or standard photos with the Facebook camera on their mobile device.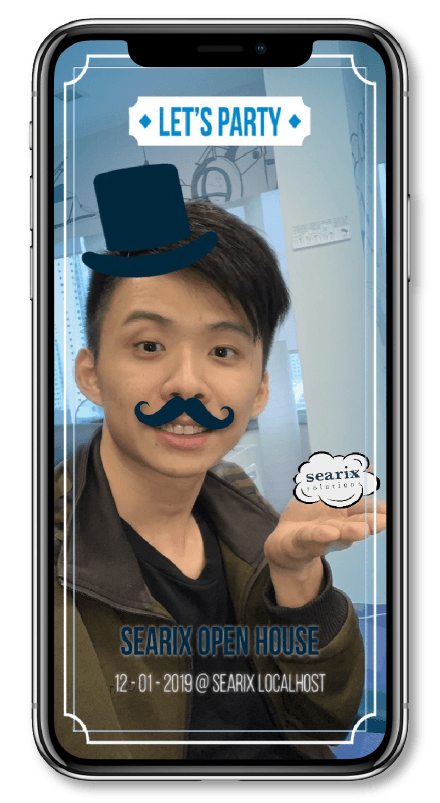 03


SHARING THE RESULT

Your guests can instantly share their photos or videos on Facebook, Instagram, or any other social platform that is installed on their device.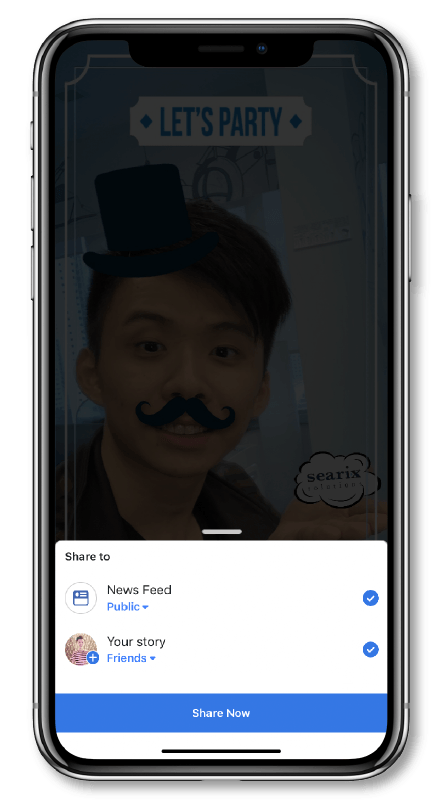 Our Worldwide Customers