Live Voting System for Events
Dynamic, Responsive Voting
Sending SMS is out of style. Most of us have a camera-enabled smartphone with an in-built QR code scanning function. The Searix Live Voting System utilizes this to create interactivity with your event's guests in a modern, high-tech way.
Check out 3 ways it can be done!
Live QR Voting Usage #1 – The "Sit Down"
At your event venue, each projected screen shows a QR code with a short link that it leads to. It is supplemented with instructions on how to cast a vote, and how to utilize the venue's WiFi.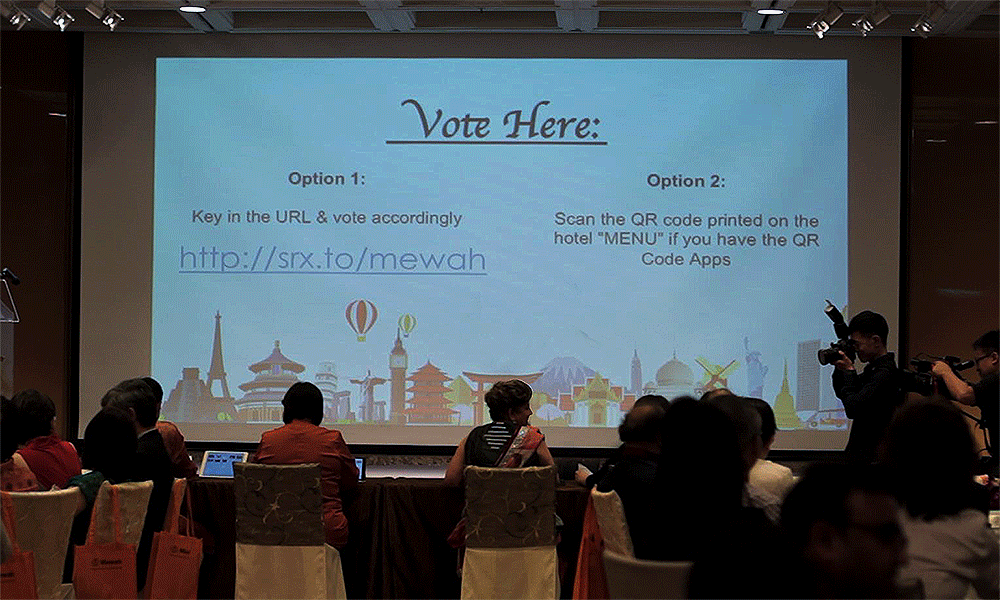 From their seats, all guests can scan the QR code or access the short link and vote for their favourite option. Each guest can only vote once, and if you want to track who exactly picked which option, the Live Voting System can request for your guests' registration or lucky draw number before allowing them to vote.


Everything can be customized in the Live QR Voting System!
Background
Fonts and their sizes and colours
Usage of images instead of text
Live Voting Usage #2 – The "Queue Up"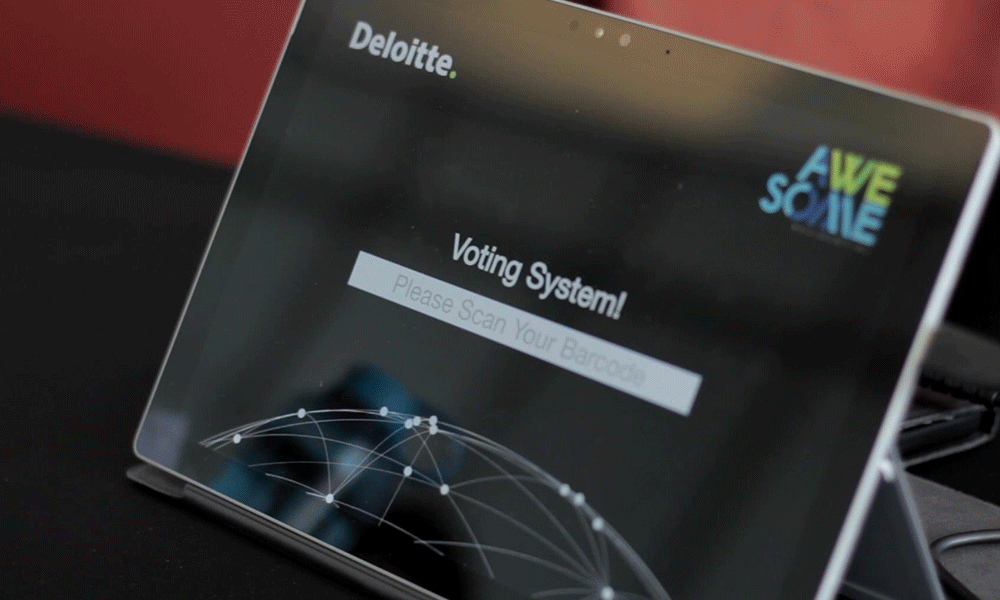 Since we are headquartered in Singapore, we can't leave out Singaporean's favourite activity, can we? Should your event's guests to not have a camera or an Internet enabled device, we can set up voting kiosks on-site as an add-on service. Your guests can simply proceed to the kiosks to cast their vote.
Live QR Voting Usage #3 – The "Walk-Around"
Want your guests to move around to pick their favourite instead? Let's take a look at what a bank in Singapore did to pick its quarterly sales success story.
During its sales conference event, each of the contesting sales success stories was pasted in frames all around the reception foyer. Accompanying each frame was a card that had a QR code, a short link, and instructions on how to vote.
To vote for a contestant, a guest would simply scan the QR code or access the short link for that contestant, and confirm their vote.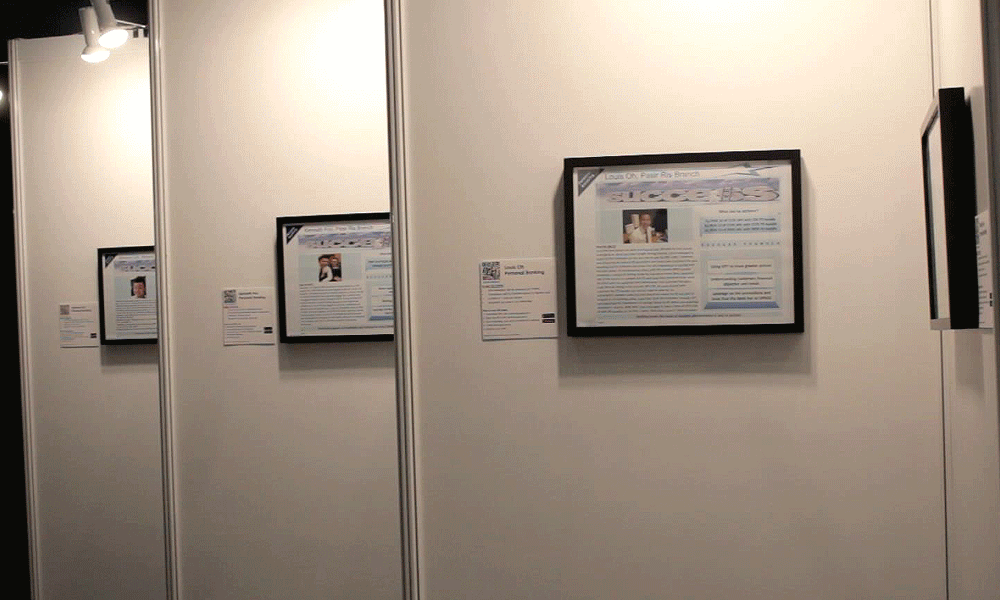 We can limit the number of options a guest can vote for in the system, and allow specific event crew helpers to vote an unlimited number of times so that their mobile devices may be used to prompt for more votes from the guests.
Live Visualization of Results
No matter which method you choose, you can always opt to project the results live!

Technical Crew
We will provide a technical support personnel on-site to ensure the smooth running of the system. He will operate from a supervisor control panel that can view results, add additional options on the fly and void votes if necessary.
Integrated Electronic / Computerized Live Lucky Draw

Pre-draw – Generate thousands of lucky draw results with a click of a button
Live lucky draw – Swipe once to start the numbers rolling, swipe again to stop them like a slot machine
Tech support personnel will operate game draws and voiding of results if required
Again, You Can Customize Everything!
Inclusions and exclusions to each prize draw
Background, font colours, font sizes, logo, text