PRIVATE & CONFIDENTIAL
You get a private domain name, micro-site and email just for your event. Store and manage your guests details locally with peace of mind. Our data collection and usage policies are PDPA-compliant. Your data will be handled with secure controls and securely disposed at the end of your event.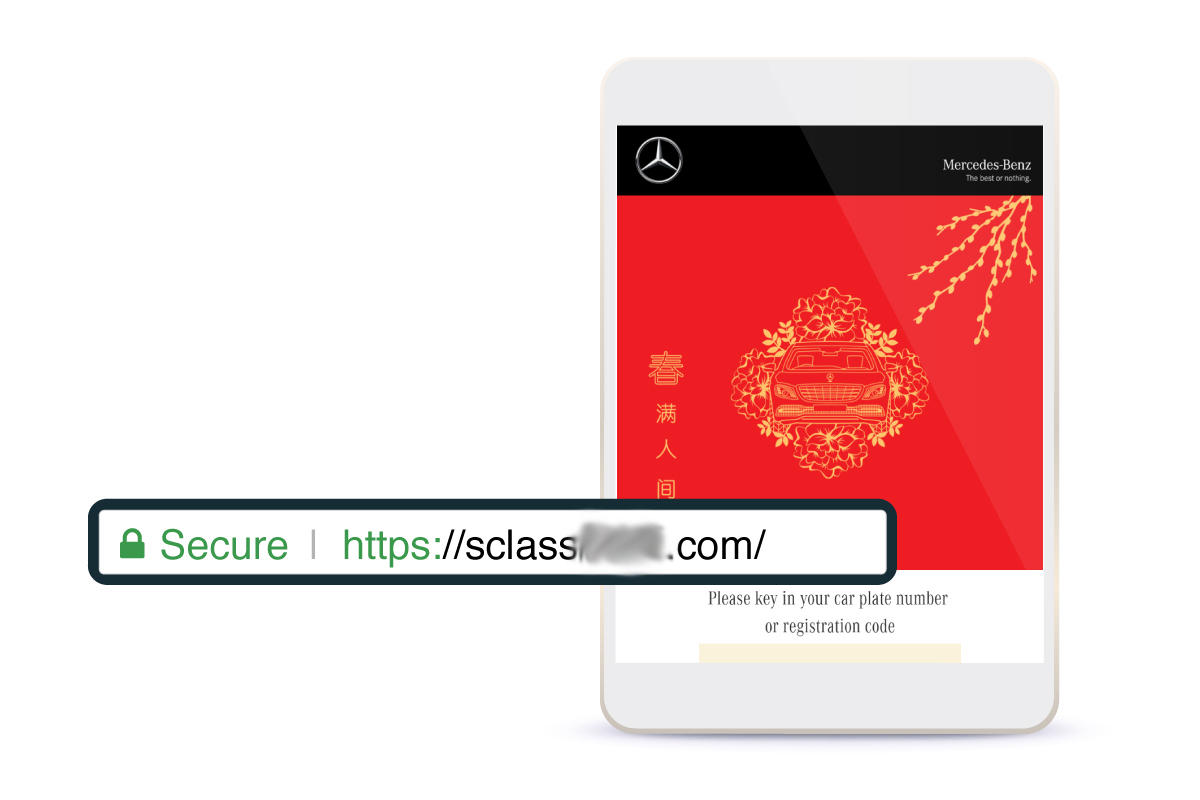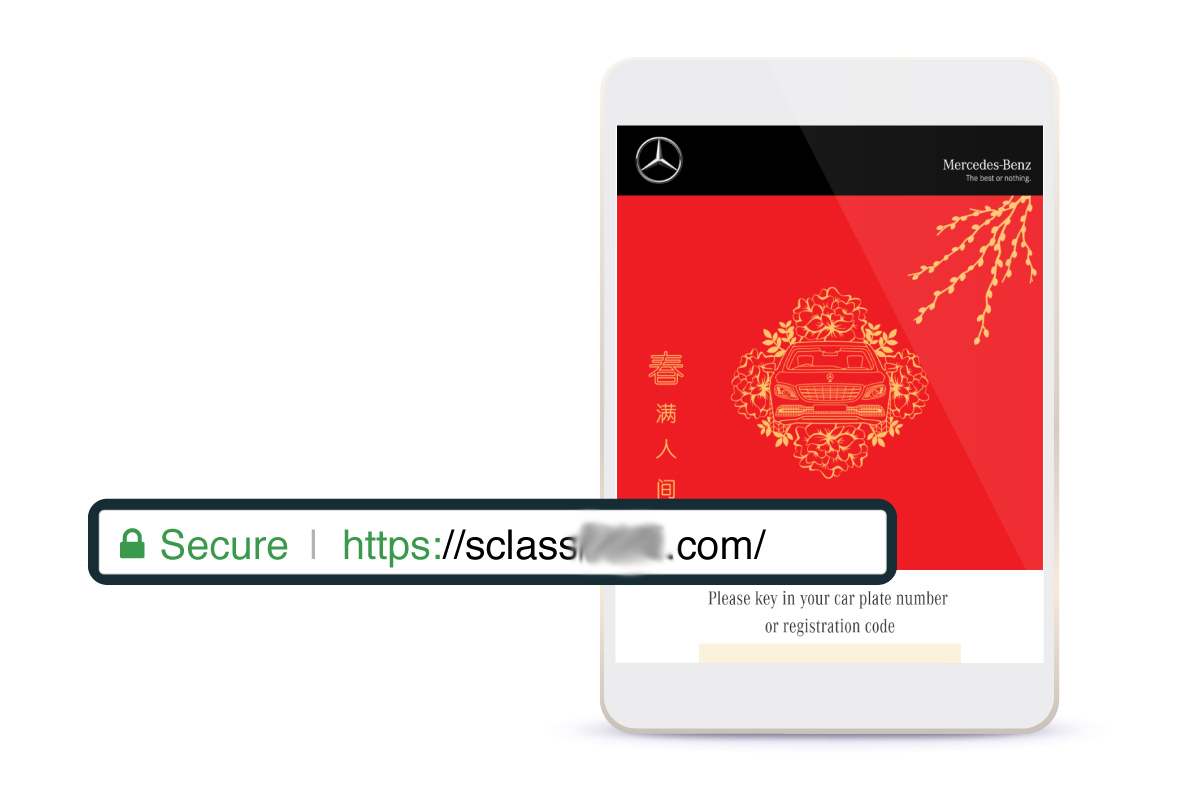 PREMIUM & CUSTOMIZABLE
Is your event open for registration or invite-only? Are your invitees allowed to bring guests? Are there quota restrictions? We can customize your workflow, integrations and design by using your branded resources for the RSVP website and emails.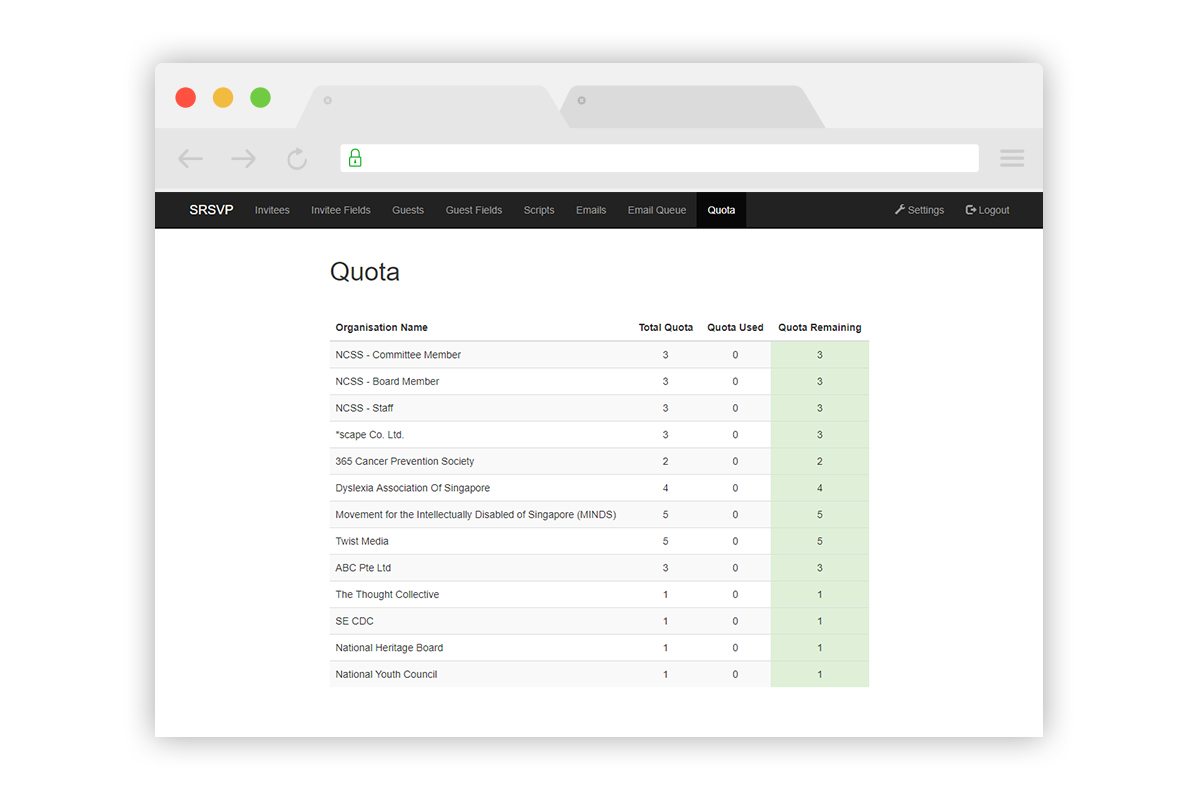 PROFESSIONAL & MANAGED
We handle the customizations and setup for you so that you don't have to. Get priority response for support even after hours and on weekends, so you don't have to worry about delivering the best possible experience for your guests.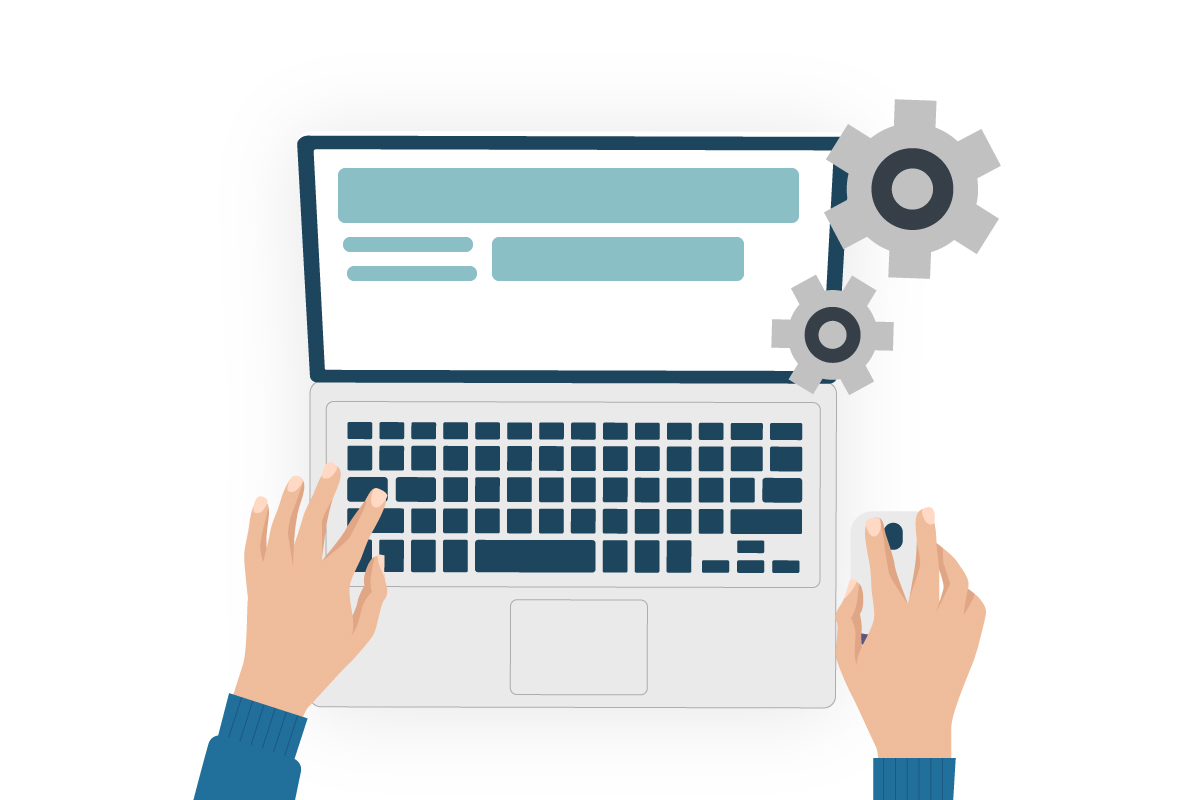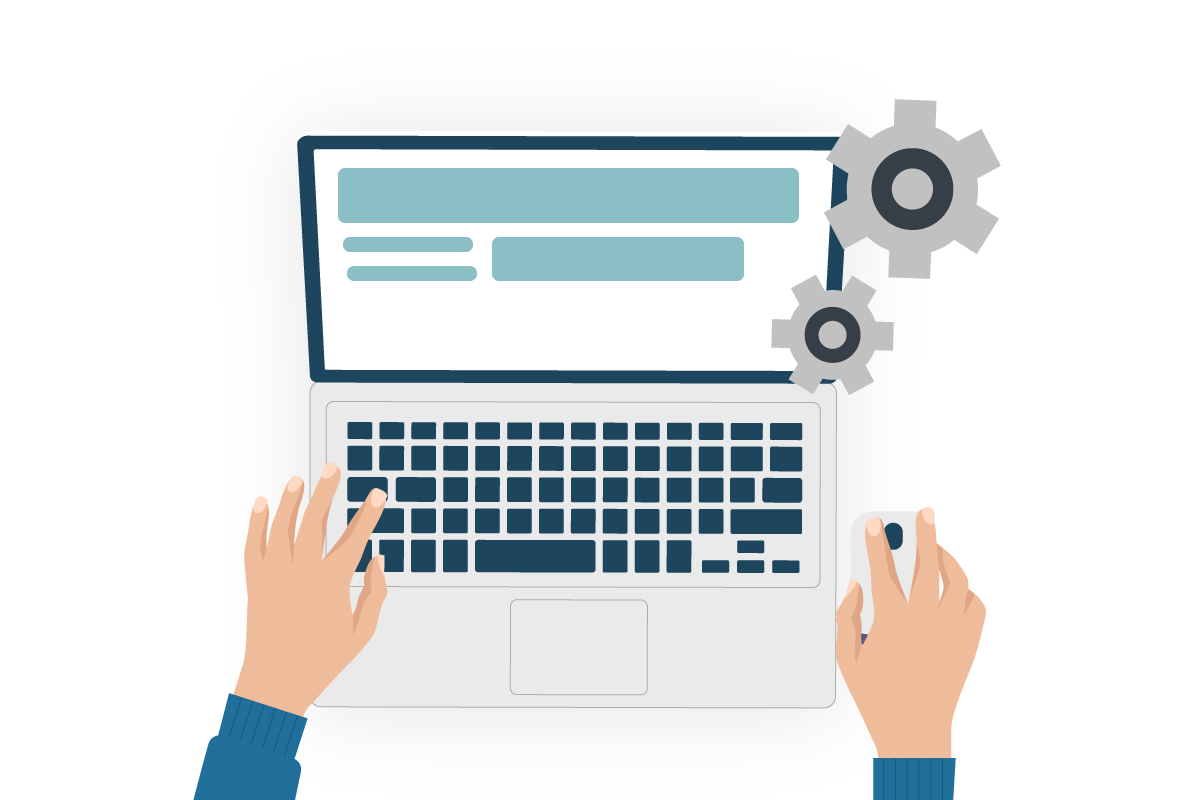 How It Works in 4 Basic Steps
From online to on-site registration, the core of our pre-registration system / RSVP web forms is to deliver personalized emails to your event guests and collect essential information from them through an event micro-site.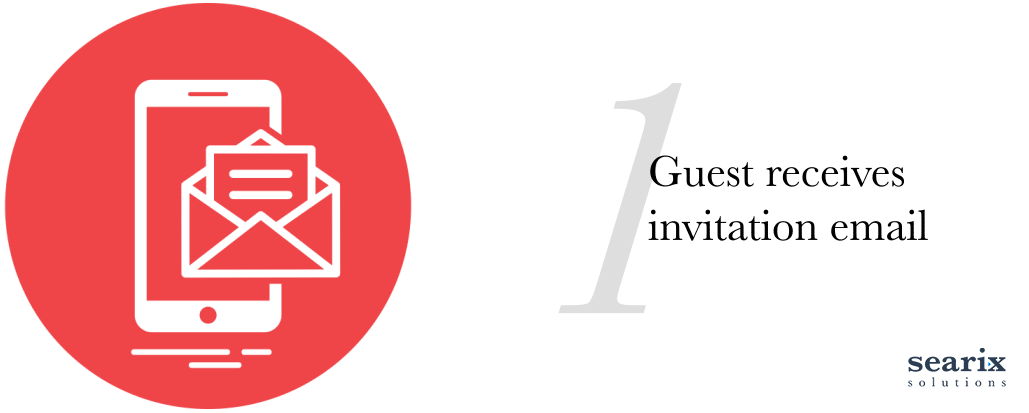 Key Features
Make the most of your event registration with our powerful features.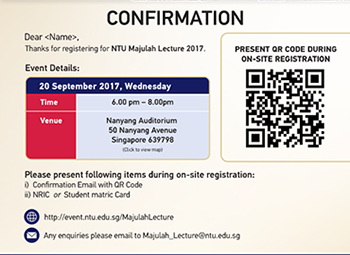 Private Email Blasts & Unique QR Codes for Guests
Our system sends a unique QR code to each guest in a personalized email upon online registration for speedy on-site registration.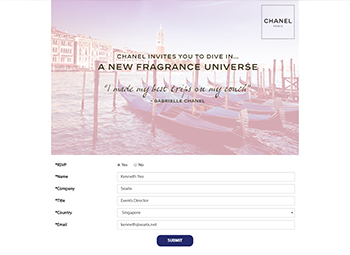 Customized Form Workflow
We can customize the form to fit your requirements, from pre-filling the form with invitee information, to allowing your invitees to register additional guests, to implementing quota restrictions.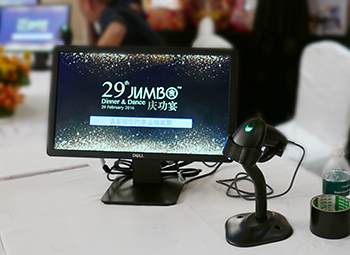 Integrated with our Registration & Lucky Draw System
We offer an entire integrated suite of technology products to serve your event from start to finish.