scroll down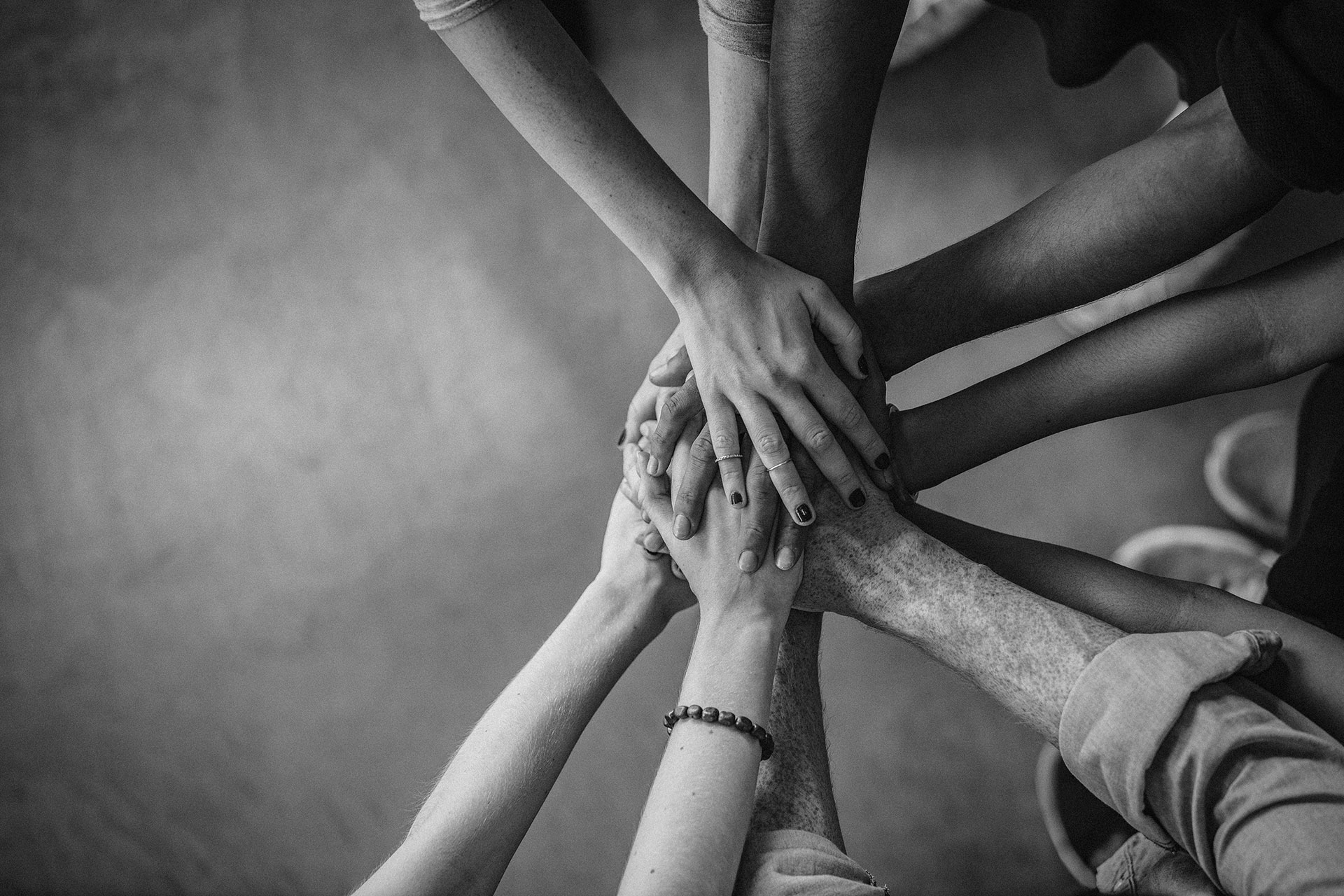 STRUCTURE
Global Experience. Close-to-Heart Value.
We bring together industry knowledge and experience from countries around to ensure that our recommended and developed solutions for you are globally competitive and future-proof.
With headquarters based in Singapore, we have experienced team leads specializing in technology consulting, modern software development, UI/UX design, and data analysis.
Malaysia
We expanded to Malaysia in 2016, providing sales, consultancy and development support to the Malaysian market.
The leading team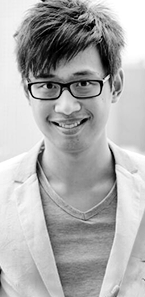 LANCE NG
Founding CEO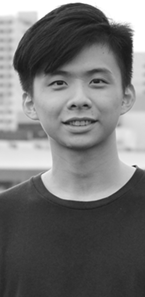 ZEEN YEN
Digital Designer
Join us to work with and learn from some of the best in the industry. We are looking for people who can bring in fresh ideas from all areas. We organize weekly sharing sessions for the whole team to gain key insights into different industries, skills, systems and technologies. Our team members are extremely motivated and passionate, constantly iterating, solving problems and creating innovative and transformative solutions that deeply impact everyday users and empower organizations to become more productive.
MAIL join@searix.net
We've worked with our partners & helped