How It Works
01


GUESTS UPLOAD PHOTOS

Your guests can scan a QR code or access a shortlink to take and upload selfies. They can also indicate their Guest ID / lucky draw number on their invitation card to ensure that only registered guests are eligible.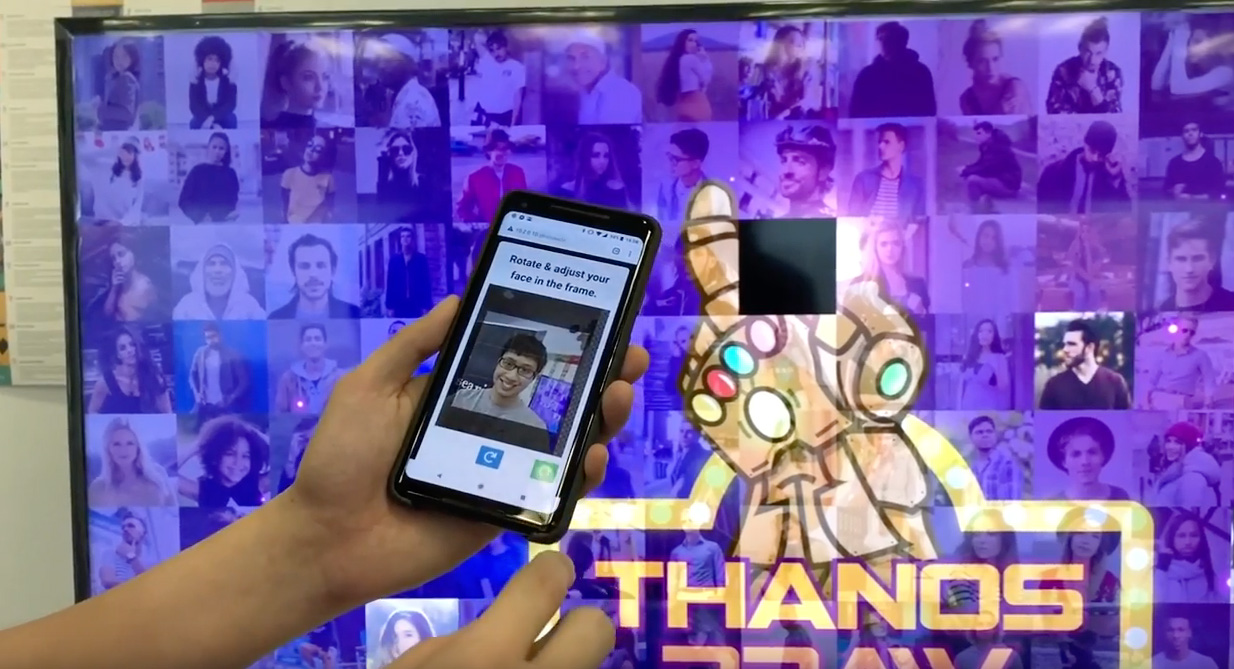 02


PHOTOS DISPLAYED & ROTATED ON A PROJECTION

Uploaded images get placed in predefined boxes in a mosaic image. The boxes will rotate through all submitted photos so that when the lucky draw starts, all photos have a chance of getting picked as the winner.
03

SNAP

The lucky draw can be activated by the operator at any desired tigger.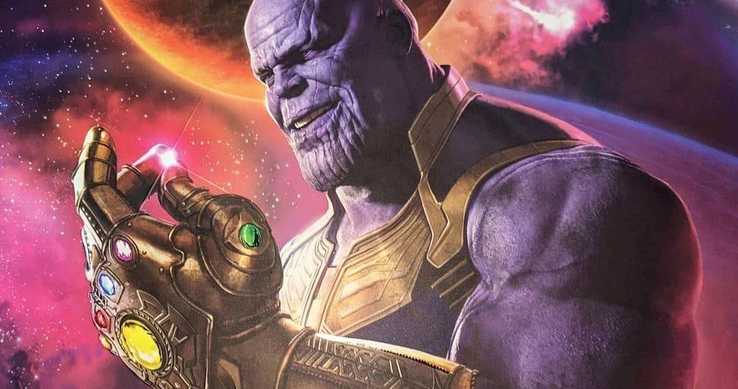 04


WATCH THE ANIMATION

The animation follows the disintegration that we all witnessed in Marvel's Avengers: Infinity War when Thanos snapped his fingers. Display 1 to 4 final winners at once.
Are You Ready For A
Unique, Visually Attractive & White-Labelled
Lucky Draw System?
Get a Quote Now