Seize the Opportunity to Propel Your Brand's Social Media Presence!
Above: Dog Breed Filter Within 3 Weeks of Launch
Why create Instagram AR filters for your brand and business?
01


STAND OUT FROM YOUR COMPETITION ON INSTAGRAM

Other Brands: Likes and Comments

Your Brand: Filters, Games, Engaging, Fun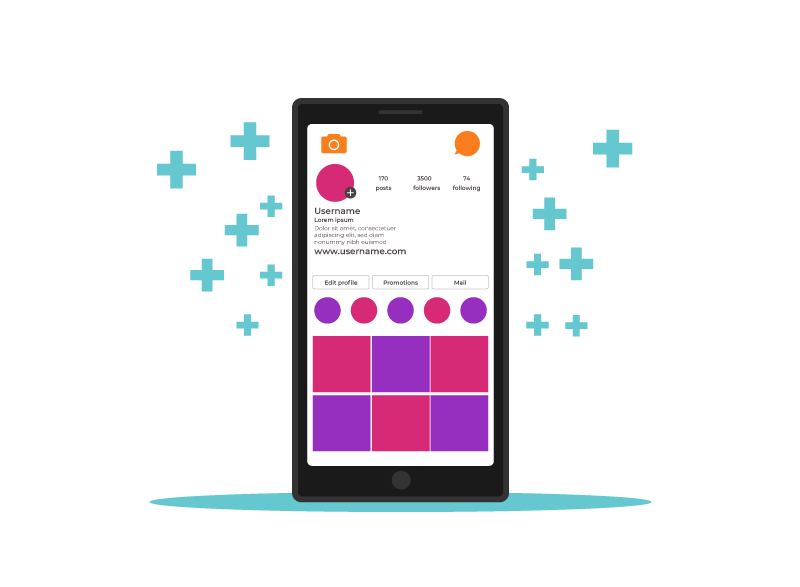 02


HAVE FUN WITH YOUR FOLLOWERS AND AUDIENCES

Put their faces with your brand on their camera. Any Instagram filter or game that makes your customers smile or laugh will improve your brand perception.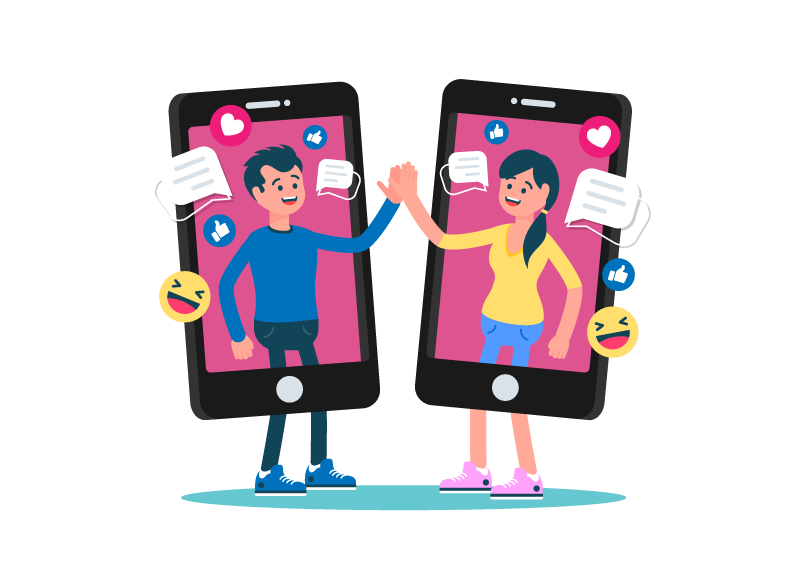 03


GO VIRAL!

Everyone loves a little competition. Add a scoring element to your game to increase intrinsic virality. Get your customers to show you their score screens to get special discounts or benefit and watch the shares soar!
FAQ
You may choose the Instagram and/or the Facebook camera. Alternatively, we can also build Web AR effects that can be run on most modern browsers without the need to install an app.
Most mobile devices released in the last 3 years should be able to utilise the AR camera smoothly. We suggest that you try any of our sample apps featured below to experience it for yourself!
The lead time we need will depend on the complexity of the filter we create for you. This usually varies from 1 to 2 weeks. This is also exclusive of the time it will take for Instagram to approve your filter. As of Q2 2021, Instagram estimates its approval lead time to be up to 5 days, although our apps have mostly been approved within 4 to 6 hours.