Why create Facebook / Instagram AR Advertisements for your brand and business?
01


STAND OUT FROM YOUR COMPETITION

Other Brands: Photos, Videos, Carousels

Your Brand: Videos & AR Filters and Games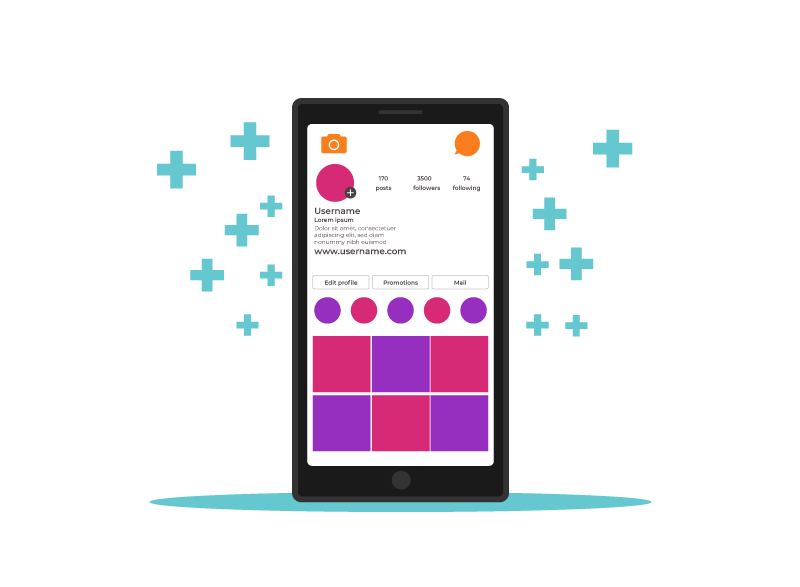 02


HAVE FUN WITH YOUR FOLLOWERS AND AUDIENCES

Put their faces with your brand on their camera. Any Facebook / Instagram filter or game that makes your customers smile or laugh will improve your brand perception.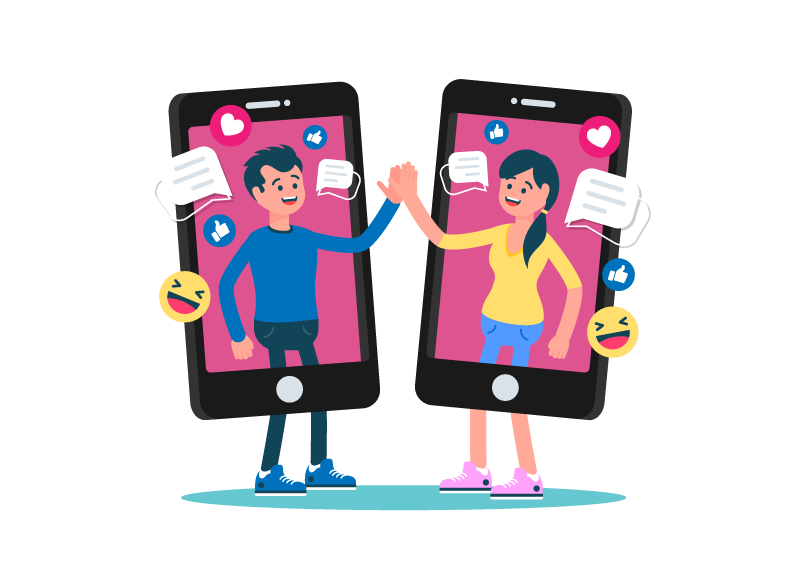 03


MANAGE AND SPREAD OUT AD COSTS

Advertising on social media has gotten as much as 60% more expensive in 2022. New ad formats like AR Ads can to spread out your ad spending to test effectiveness, reach new audiences, and potentially help to lower your ad costs.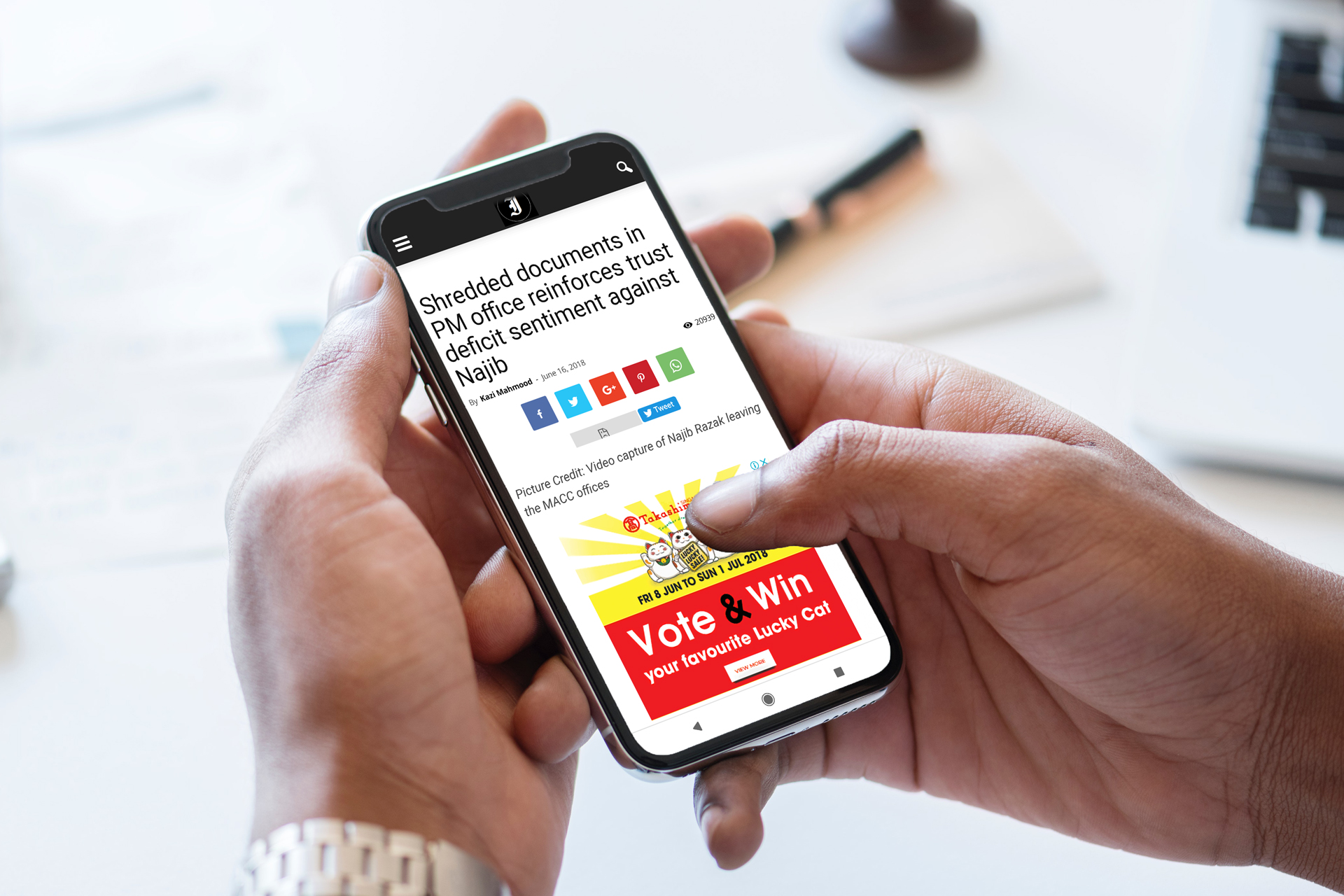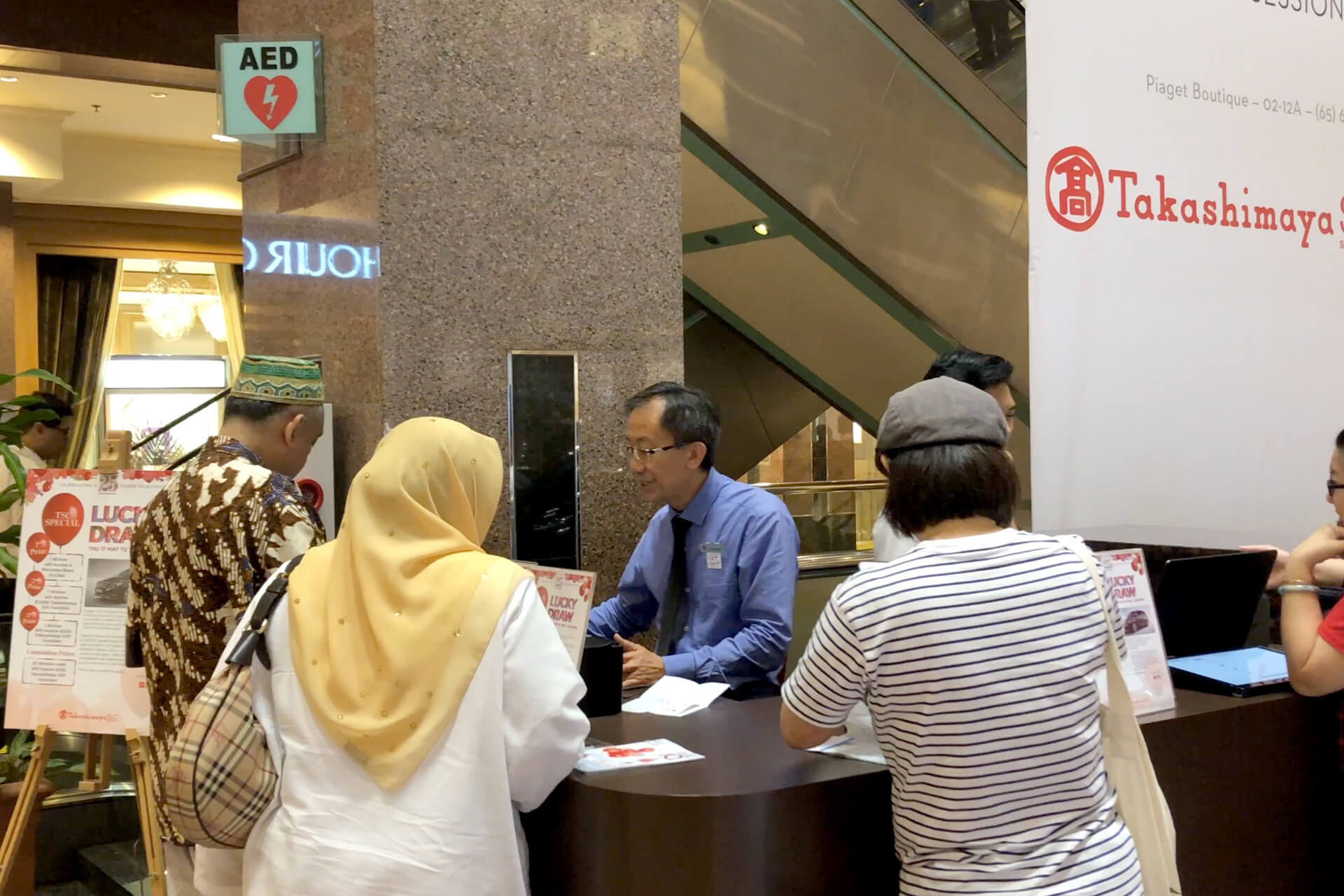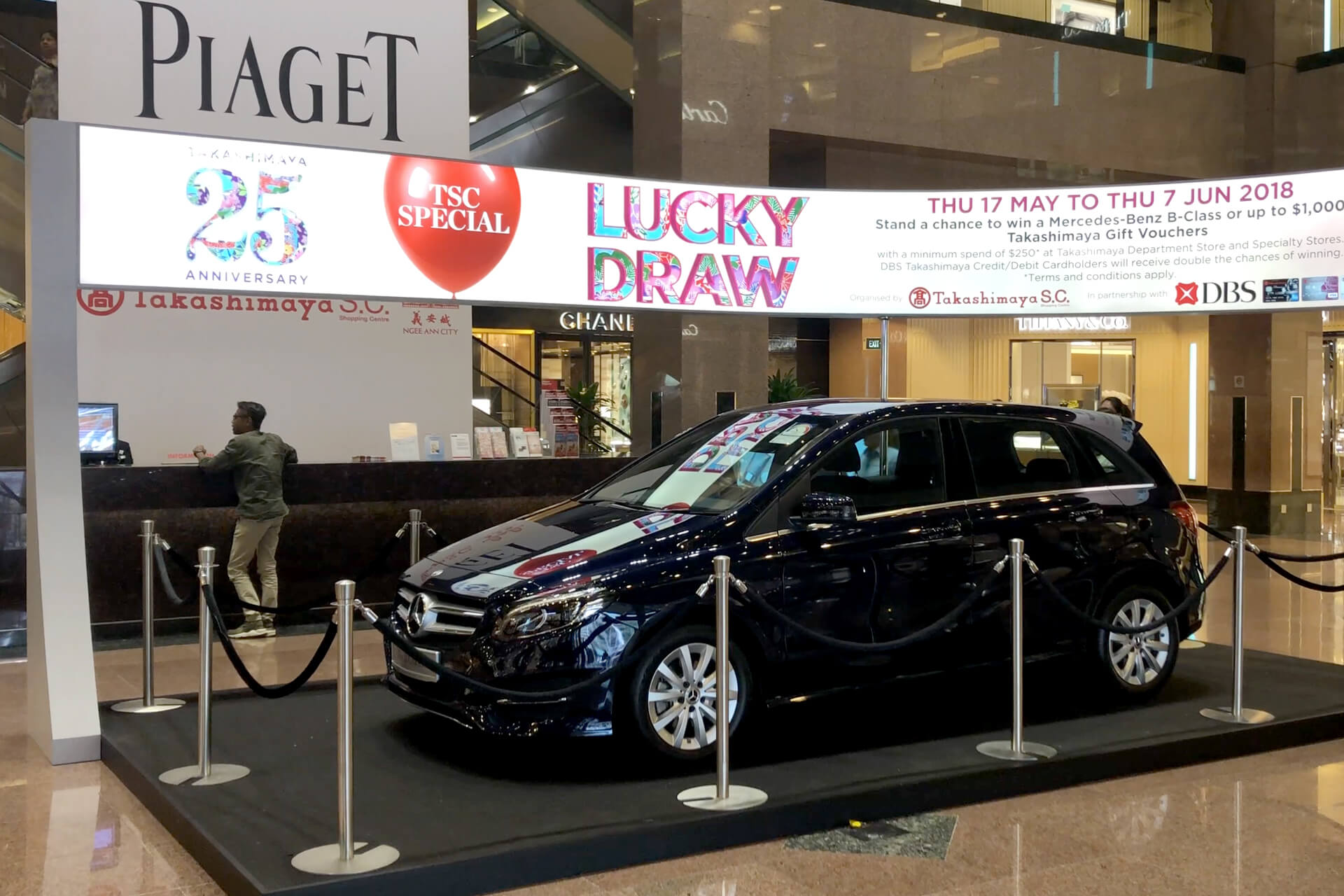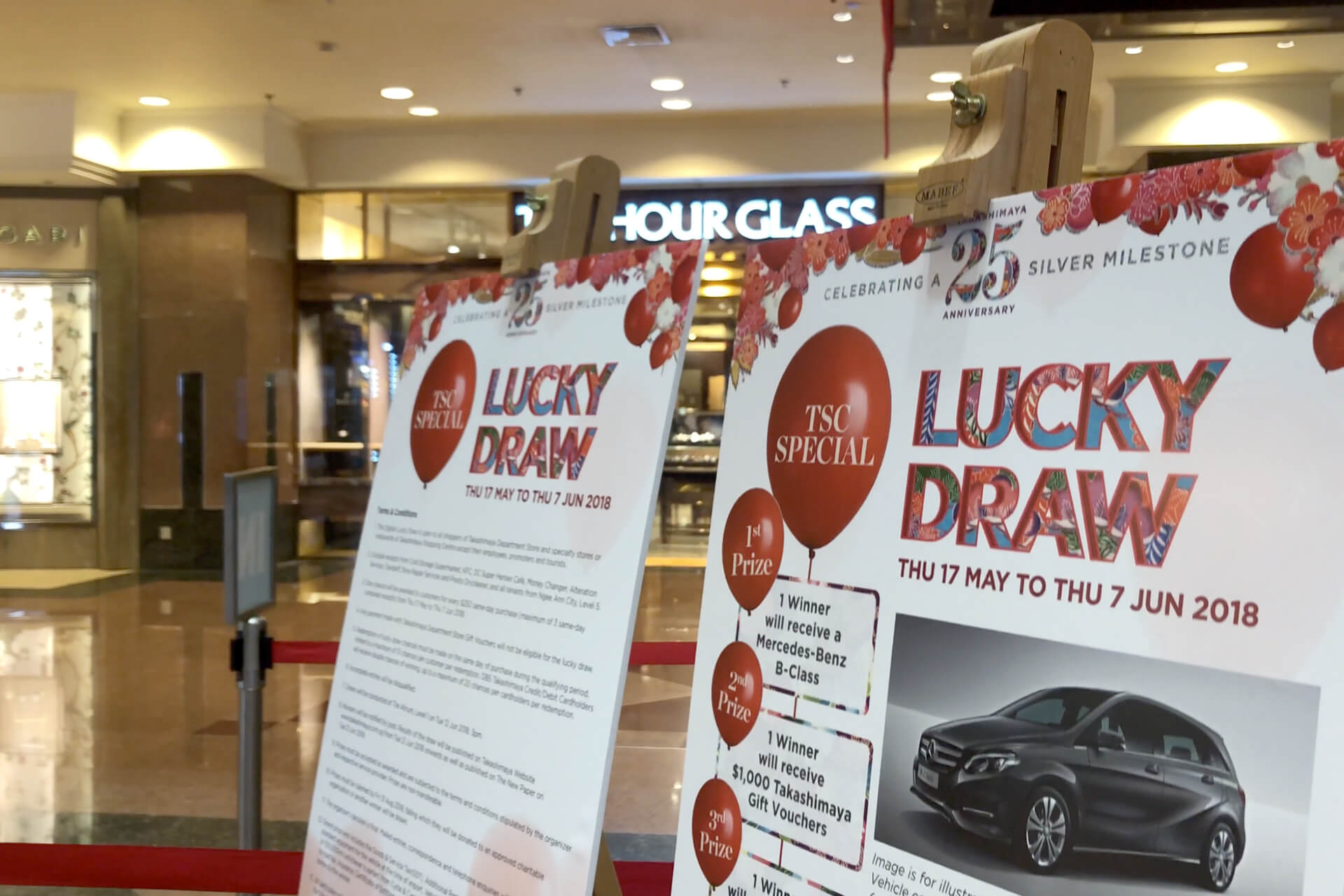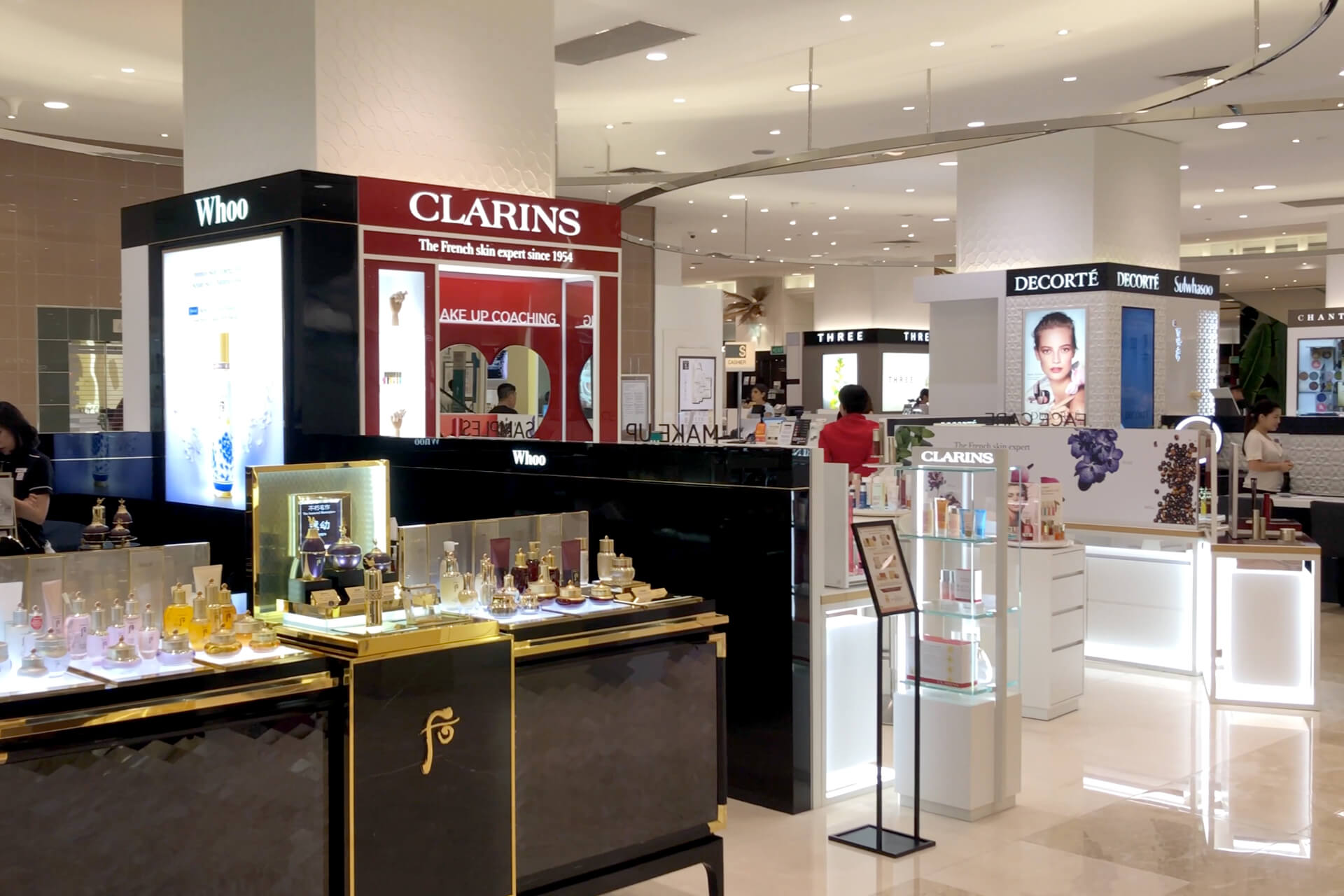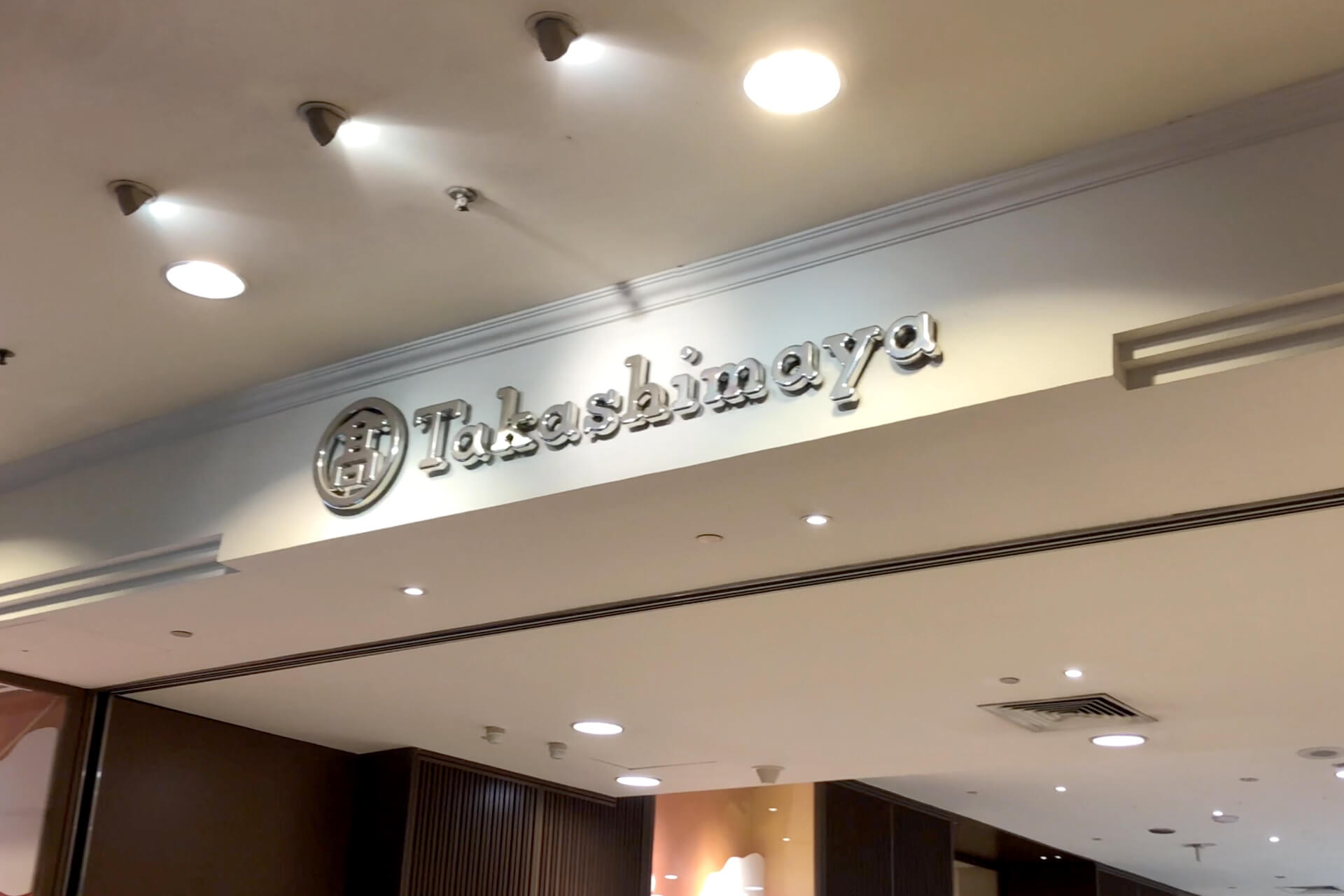 Are You Ready For
Stand-Out, Fun & New-Age
AR Advertisements?
Get a Quote Now