Why Us?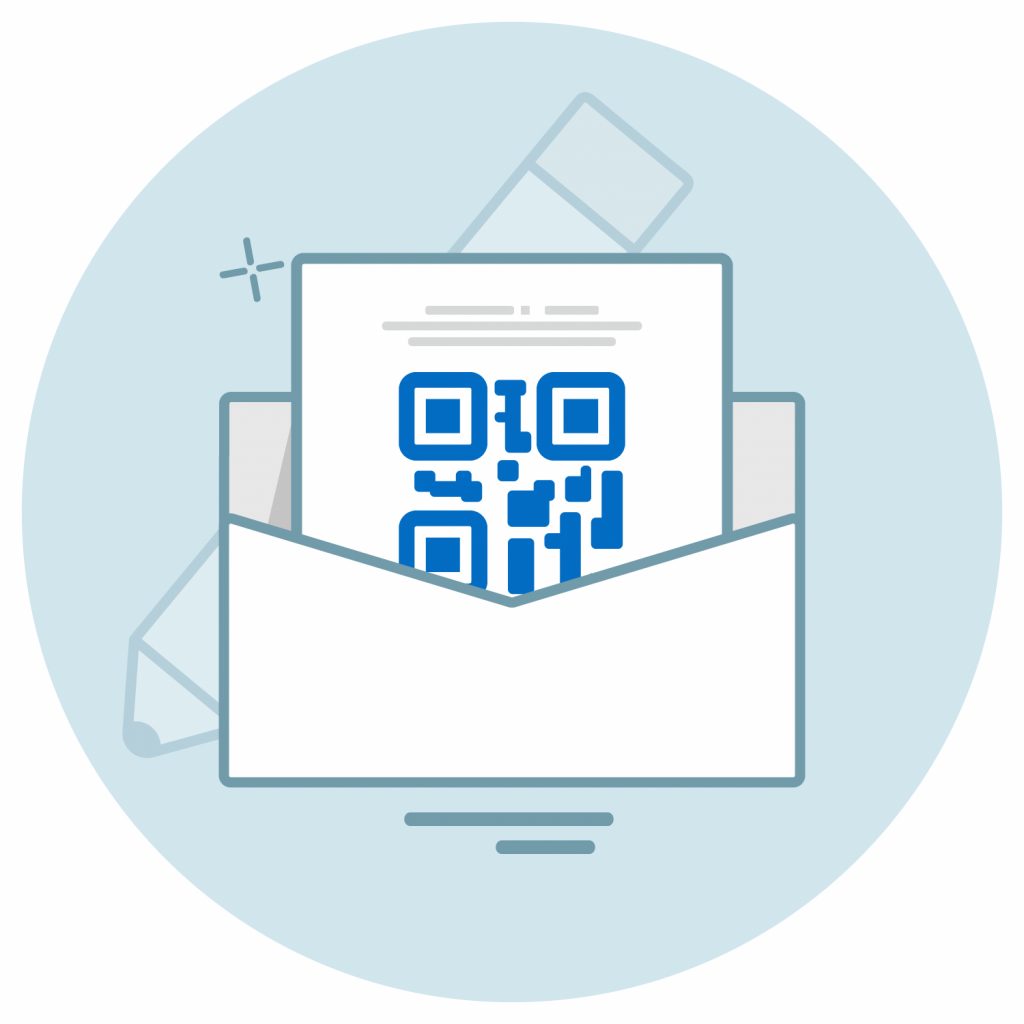 We manage your customized invitation process for private events. Send out personalized invites with QR Code!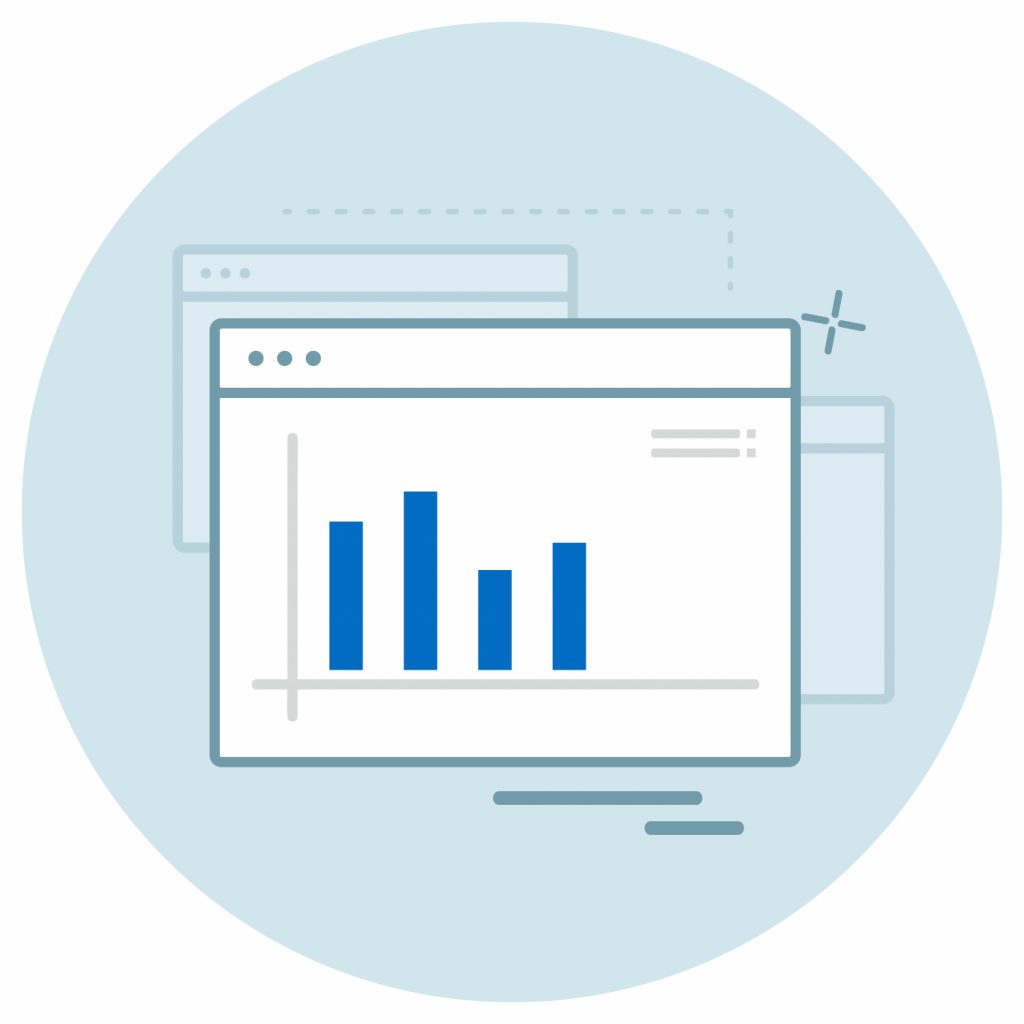 Run on a central database. Receive real-time statistics from event turnout!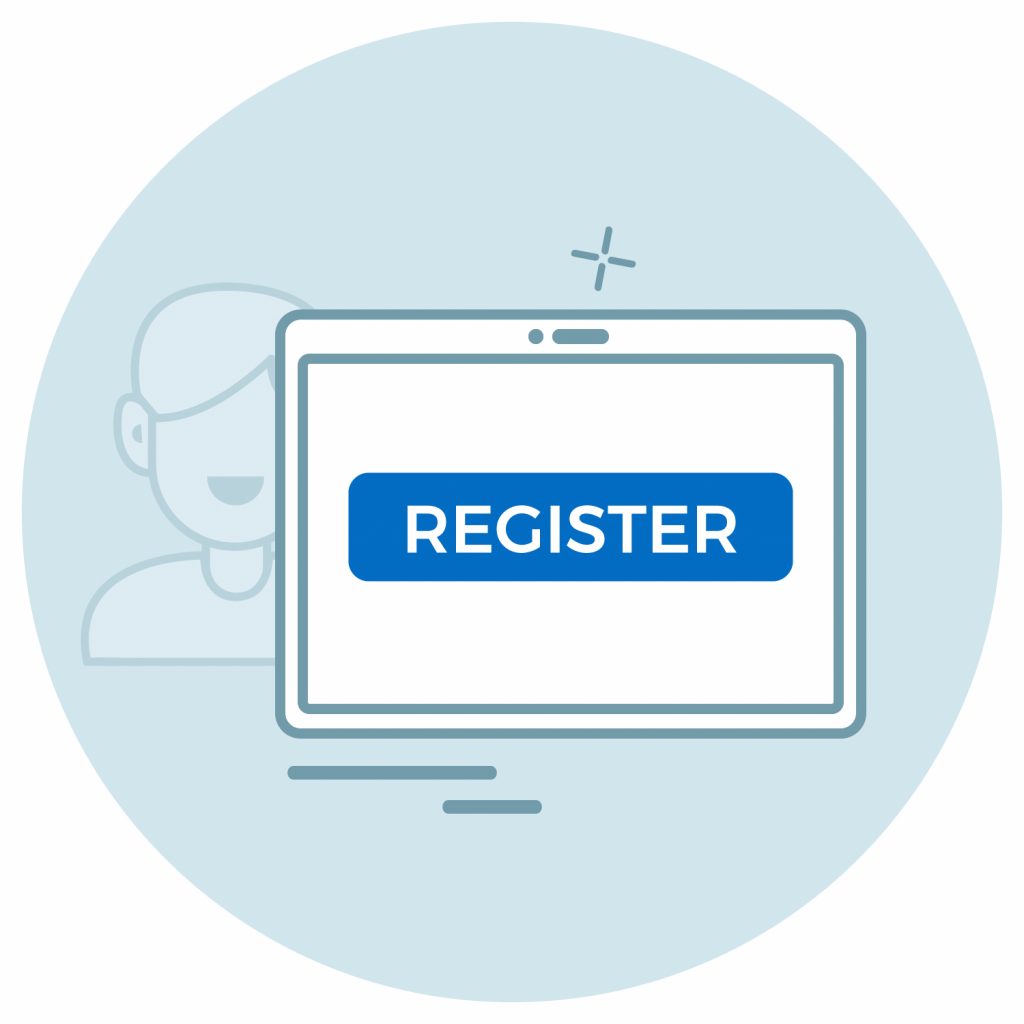 Manual registration and change to guest list available.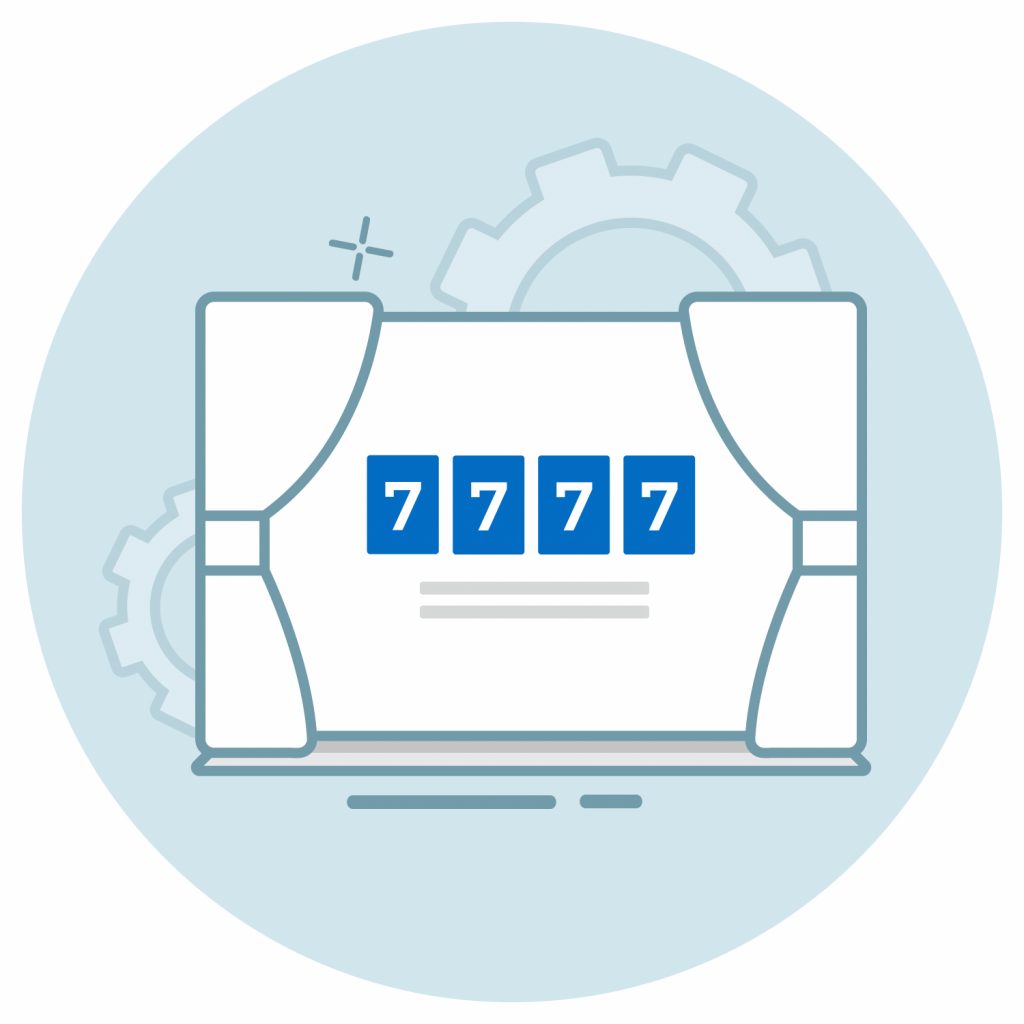 Manage lucky draw customizations, exclusions and chances.
How It Works
01


SEND YOUR INVITATION

RSVP Website – Collate and manage RSVPs online. Get QR codes sent in personalized emails to your guests. You'll also get to send reminder emails before the event.

Invitation Cards – Print physical invitation cards with unique QR codes and other personalized information on them to distribute to your guests.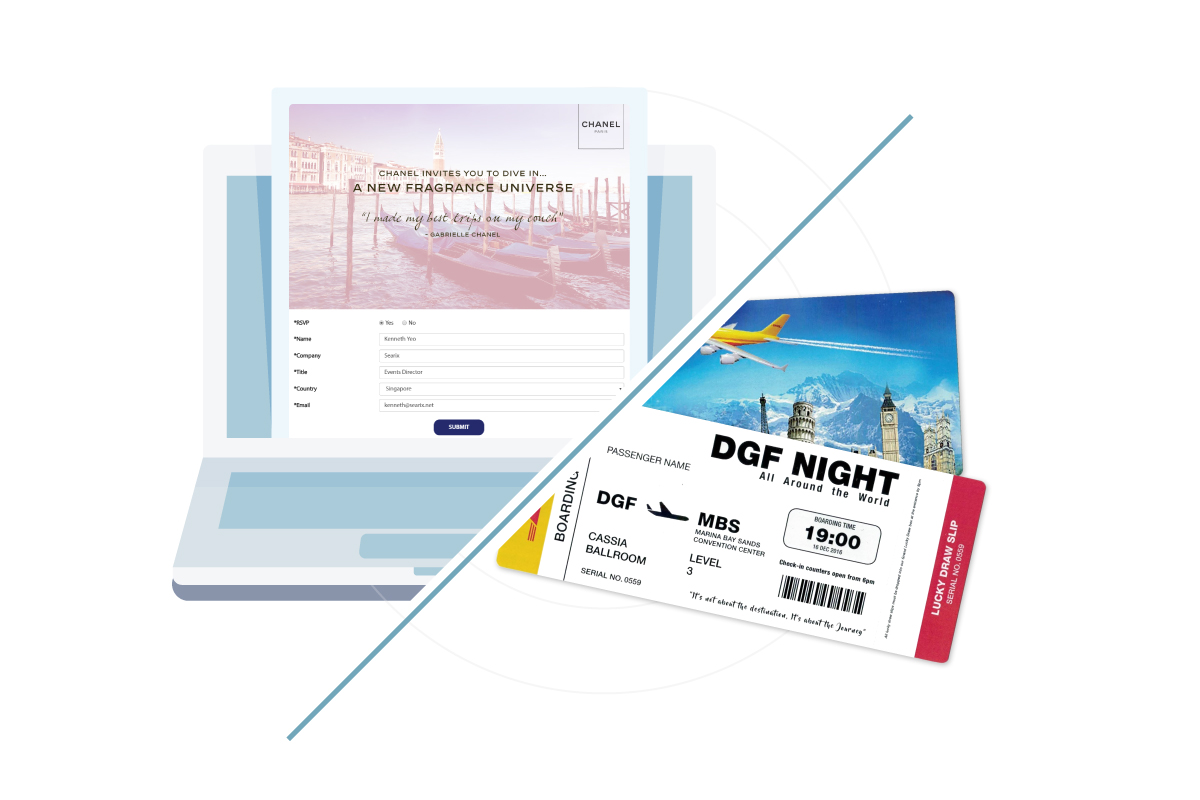 02


PLAN YOUR REGISTRATION

Make a plan on how your guests will queue for registration and decide what will be shown on the registration and welcome screens. You can also choose add-ons including name label printing, roving registration with tablets, and models to front the registration crew. You'll need to pass us your guest list in a CSV or Excel file.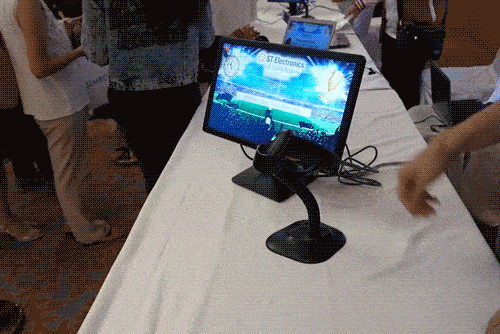 03


DESIGN YOUR SCREENS

Both the registration and lucky draw screens have customizable backgrounds, fonts and text. The messages can also show personalized information like your guests' table number when they register.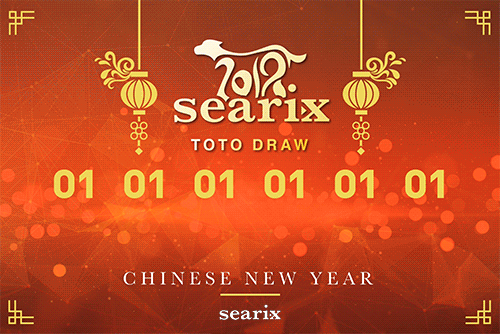 04


CHOOSE YOUR LUCKY DRAW ANIMATION
Off Stage Mass Draw
On Stage VIP Draw
Table-centric Draws
Game-based Draws
FAQ
Yes! If you have an invitation card artwork, we will merge the QR codes into the artwork so that you can individual JPG files with personalised invite cards.
We generally do not, but are happy to refer you to our preferred partner.
The largest registration process we've supported is for 11k pax whereas the largest lucky draw we've supported is for 250k participants with more than 2 million chances in total. The system is able to support beyond that and just needs proper hardware and infrastructure configuration.
Yes! We have hourly backups for our RSVP system deployments and 5-minute backups for our on-site deployments, as well as online mirrors for some events to make sure that registration can go on.
Yes, they are fully white-labelled and customisable. Upon confirming an event with us, we will provide you with a channel kit that contains design guidelines so that you can create a background in line with your event's theme.
Yes! It also has an exclusion feature for participants that may not win, e.g. temp staff, spouse of employees, or directors of a company. Upon confirming an event with us, we will provide you with a channel kit that contains guidelines on creating the guest list.
Our Worldwide Customers








What's Included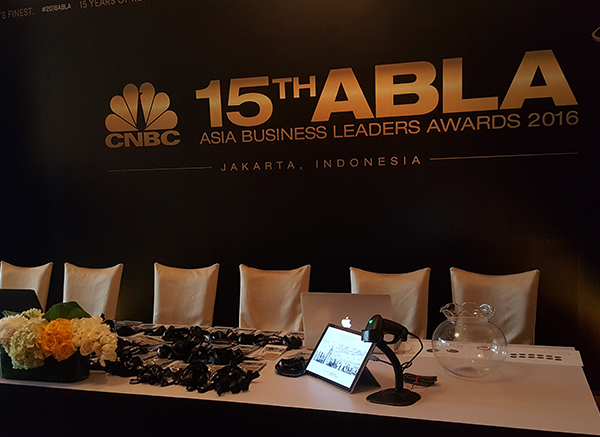 Microsoft Surface Pro 4 as Registration Stations with an in-built battery lasting up to 5 hours, no power outlets and dangling cables are required!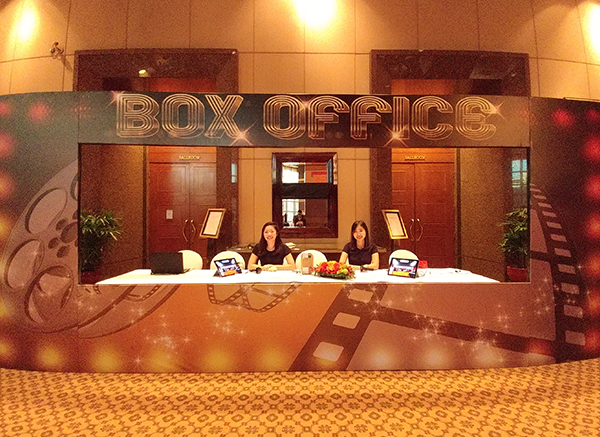 QR Code / Barcode Scanner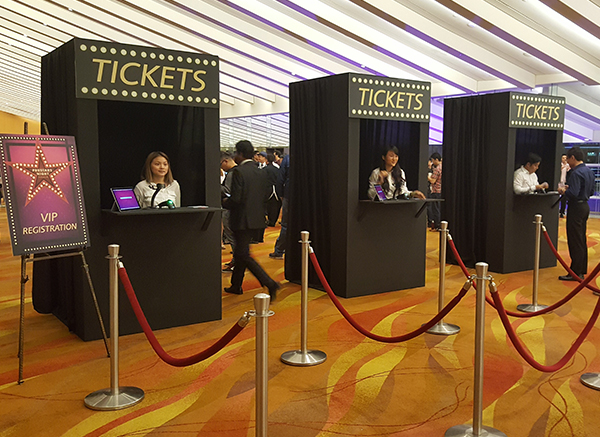 Wireless System with Software and Registrant Data preloaded with each station capable of handling over 600 guests per hour, we promise a smooth registration process for each and every guest.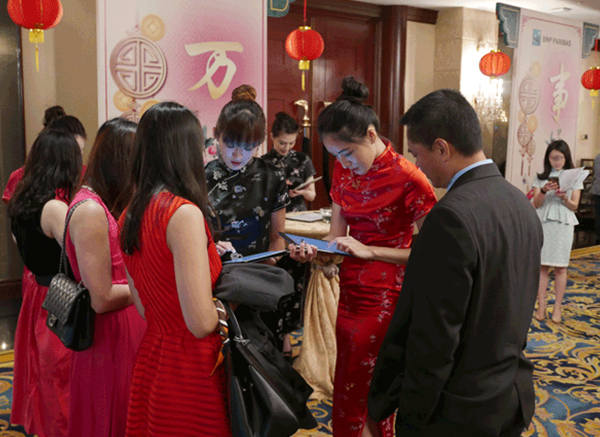 Professionally Trained Staffs for Operating of System and Ushering