Electronic Guest Registration and Lucky Draw
1-minute video
OVER 100 EVENTS • WITH 1 POWERFUL SYSTEM
You make it really painless for us. 10/10… in fact, 11/10!

We provide end-to-end assistance with your event's registration. From designing RSVP emails, printing invitations and setting up barcode scanning registration stations, we make sure you get to focus on running the show.
Our lucky draw system lets you customize the display, timing and speed of the lucky draws, making every draw an exciting moment for your event.
With our one-of-a-kind system ensuring smooth registration and exciting draws, you stand to set yourself apart by bringing the best experience possible for your guests.
Get a quote
What's Included?
Microsoft Surface Pro 4 as registration stations
Bar code / QR code scanner with a stand attached to each station
Wireless system with software and registrant data pre-loaded
Manpower to operate the system and usher your registered guests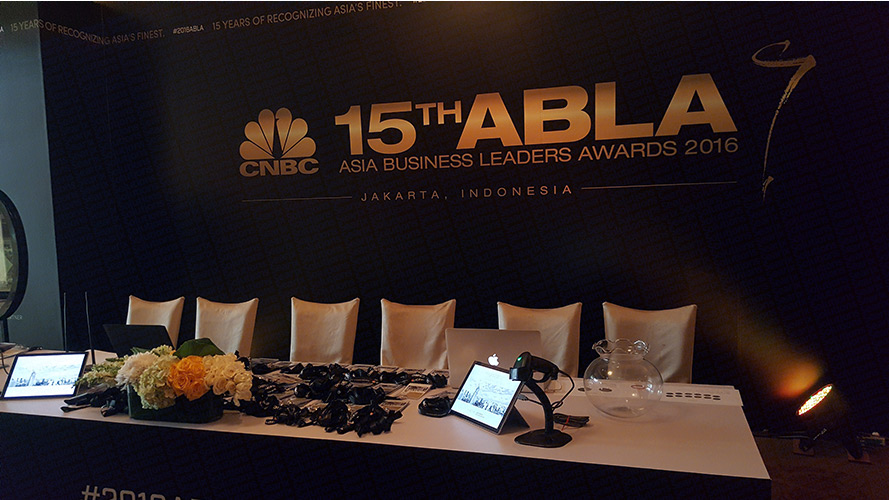 Why Surface Pro 4? It offers 5 hours of in-built battery and WiFi. This means no dangling power cables and the option to not require power outlets in registration booths.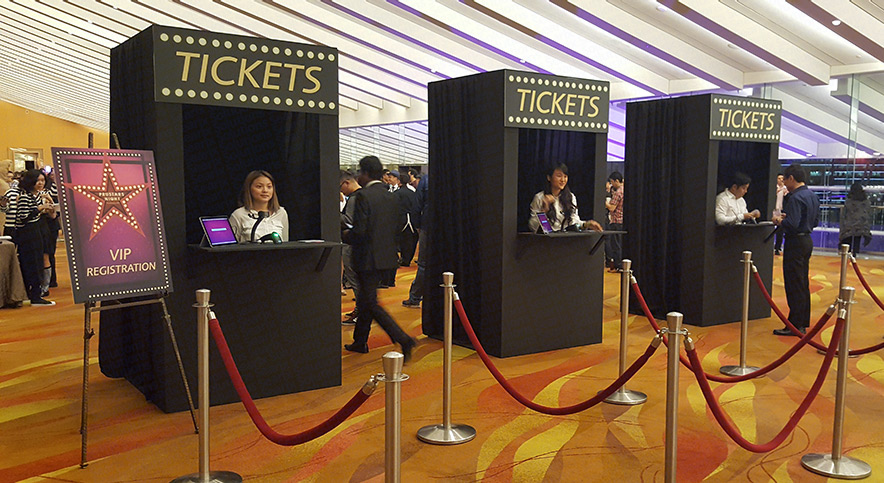 Our professionally trained staff will set up the system before your guests arrive. With the capacity to process over 600 guests per hour per station, we ensure a smooth registration process for your guests!
Step 1: Decide on How to Invite Guests
Do you require a website? (Check out a demo website!)
How would you like to send invites to your guests?

RSVP Form (Check out a demo RSVP form!); or
Direct QR Code Invite


Physical Invitation Card Required?


We can assist with printing the names and bar codes directly onto the invitation cards and even do die cut to shapes!
Step 2: Prepare Your Excel / CSV File
Indicate personalized information (e.g. organization name) to include in Welcome Screen
Indicate lucky draw eligibility
Step 3: Customize Your Screen Designs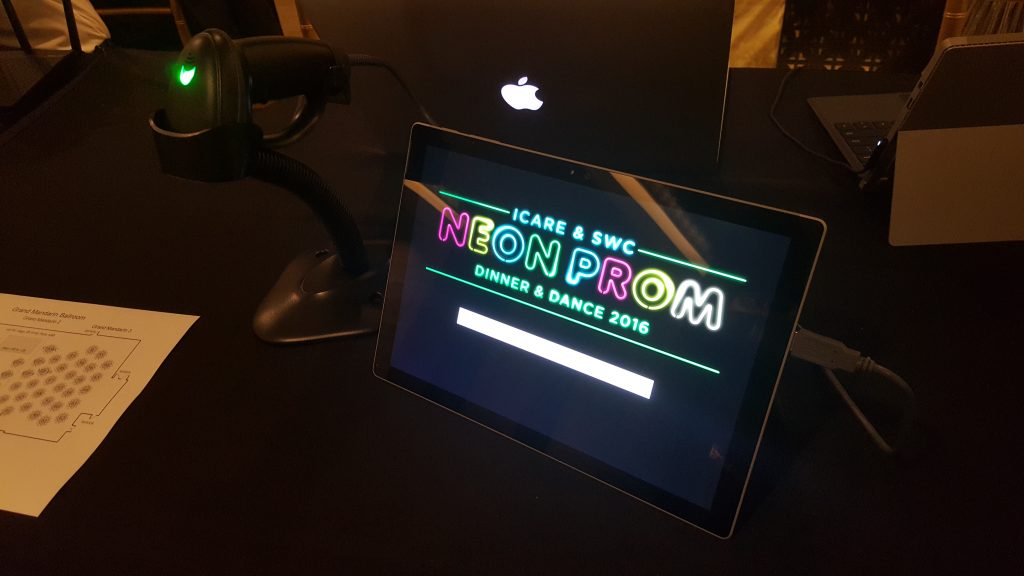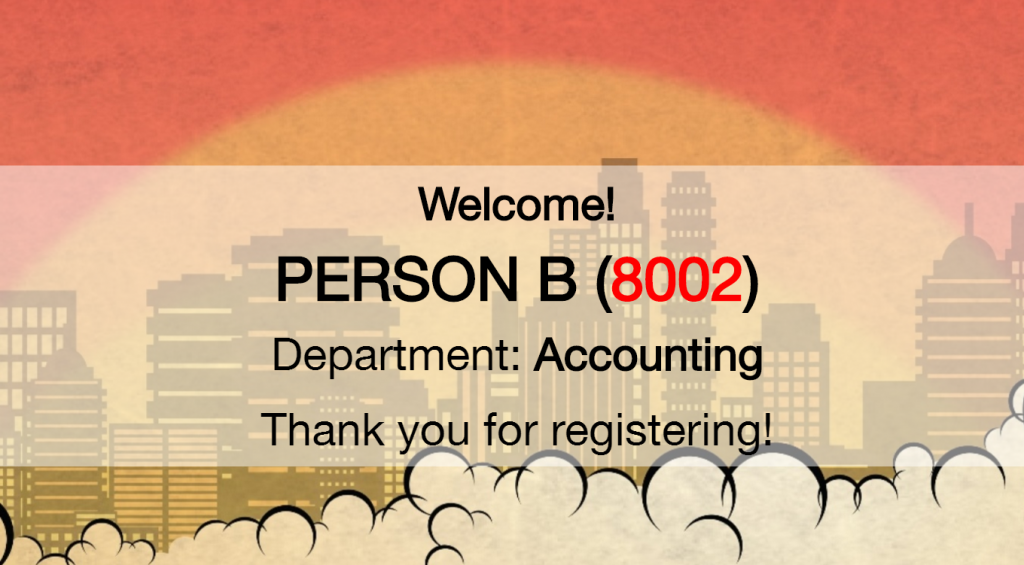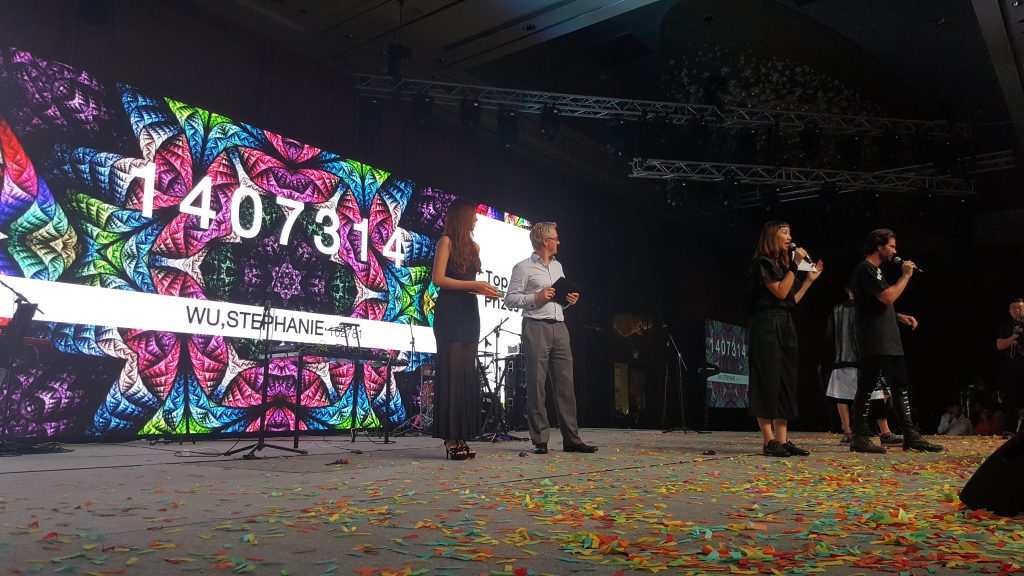 Step 4: Choose Lucky Draw Animation
Step 5: Tell us!
Get a quote